Snapchat has undoubtedly made a mark in the world of social media with its unique features and emphasis on ephemeral content. However, if you're looking for apps like Snapchat that offer similar functionalities, there are plenty of options available.
In this article, we will introduce you to the top 10 apps like Snapchat, each with its unique features and capabilities. From sharing photos and videos to adding filters and stickers, these apps provide a fun and creative way to connect with your friends and followers. So read on to discover some of the best Snapchat alternatives on the market.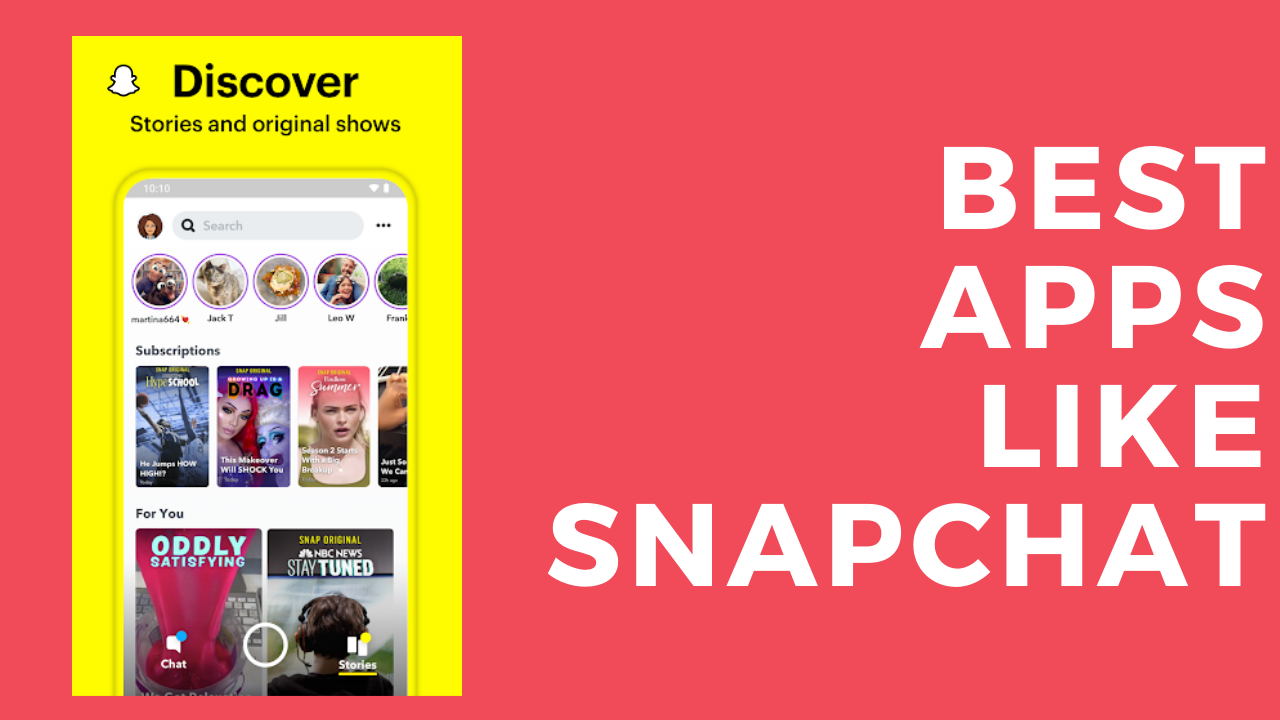 10 Best Apps Like Snapchat in 2023
On this list, you'll discover the 10 best apps like Snapchat, a few of which offer regular messaging functions, whereas others specialize in providing fun and unique face filters.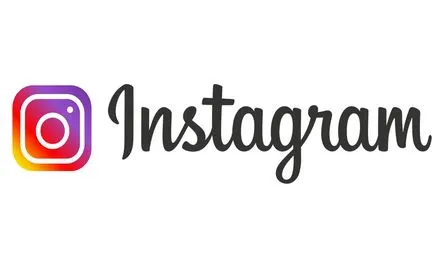 It shouldn't be shocking that Instagram is the most similar app to Snapchat. Instagram has a tonne of features to make it the Swiss army knife of social media apps, despite being most recognized for being a photo and video-sharing service. All it takes is a few screen taps to get Instagram's built-in facial filters. Struggling Instagram Influencer? Here's the best time to post on Instagram and get more traction on your posts.
Such filtered images could be sent via direct messages or even as Stories. Even if you're considering searching for less popular apps than Instagram, as you and your friends are probably currently using it, it gives you the quickest accessibility to face filters.
Who doesn't use TikTok these days? The exponential expansion of TikTok is both astonishing and predictable. Everyone is now aware of how much web consumers enjoy viewing videos. TikTok takes advantage of this by developing an app that establishes itself as the best platform for watching and sharing short videos.
It's simple to assume that TikTok is exclusively for those participating in the newest dance fad. Still, regular individuals also enjoy utilizing the platform to discuss random events from their days. It might not be the ideal Snapchat substitute, but it is unquestionably just as entertaining.
Here's another messaging app sleeper worth mentioning. To create an app you'd want the rest of your family and friends to use, Marco Polo integrates social components while making messaging and video calling enjoyable and simple. One of its strongest features is that Marco Polo does not sell user information for commercial purposes. This app must be at the top of the list if privacy is important to you.
You could transmit video messages using Marco Polo that the recipient could view later. You may still use standard video calls to communicate in real time. Remember that, unlike Snapchat, the video messages would not expire after 24 hours.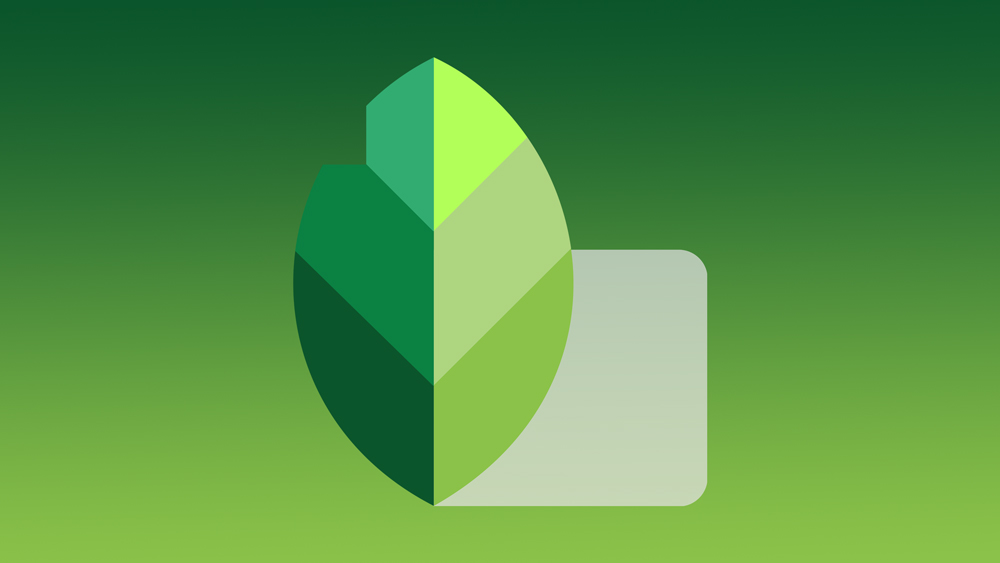 SnapSeed is exclusively for editing pictures and videos. There are just iOS and Android versions of this app. Digital filters, brushes, healing, and other essential photo-editing tools are all available in Snapseed.
SnapSeed doesn't have any sharing options, in contrast to Snapchat. Moreover, you are unable to communicate with your friends or send messages. But you can alter images or motion pictures and publish customized content across any social media network.

Cluster is a personal photo album for close friends and family. You can make photo albums and share them with specific individuals. Create a private, secure space using the cluster to share videos or photographs with the person you care about most.
The cluster has no built-in facial filters, photo editing features, or messaging capabilities. It's similar to a digital photo album, where you can store your priceless memories.
Snow is a popular camera app that has gained significant traction, particularly in Asian markets. The app offers a range of filters, stickers, and effects that allow users to enhance their photos and videos with a fun and creative touch. With features like AR stickers and face recognition technology, Snow has become a popular choice for users looking to express themselves and create unique content for social media.
Snow also offers a messaging service that allows users to connect with their friends and followers. The app offers end-to-end encryption for messages, ensuring that user privacy is protected. While it may not have the same level of popularity as other social media apps like Snapchat or Instagram, Snow has established itself as a leading app for creative content creation and social messaging in its own right.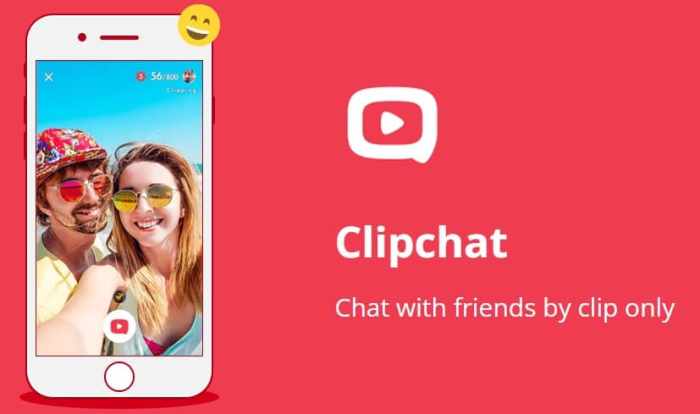 With a simple touch interface, Clipchat is another software similar to Snapchat that lets you send self-destructing images. This app resembles Snapchat so much that it appears to be a copy of the earlier one.
In contrast to the quirky user interfaces of those other apps, Clipchat features a very attractive interface that is significantly simpler than Snapchat. A blurry preview of a photo is the first thing the recipient sees once you send it via Clipchat. It becomes clear and no longer blurry after he clicks it due to animated effects. Although sharing photos has been the default setting on Snapchat, uploading videos is an option on Clipchat.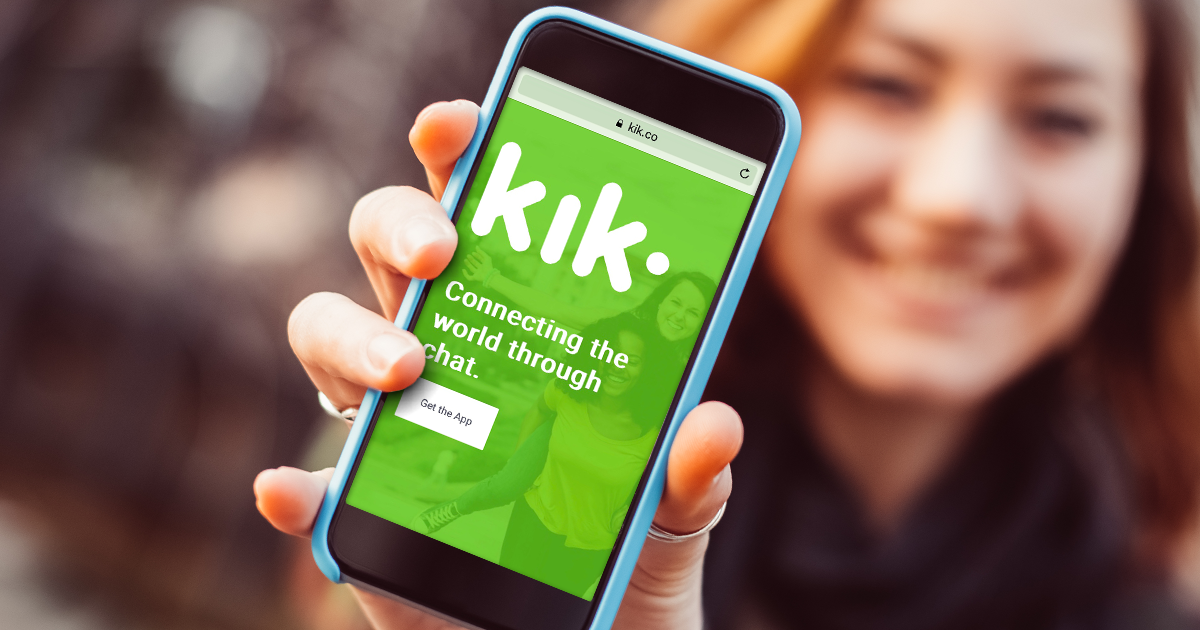 An instant messaging app extremely similar to TikTok is Kik. No phone number is required to register for this app. Most of this app's users are between 13 and 24, so if you're searching for a messaging service for young people, Kik is the one for you. By scanning the software's QR code, you can add friends; Snapchat offers a similar option.
Even enjoyable games can be played on Kik with friends and other people you meet. You can use this app to meet new people and establish new contacts. It features a variety of creative stickers or emojis, similar to Snapchat, to make the conversation more entertaining. Over these apps, you can make voice and video calls.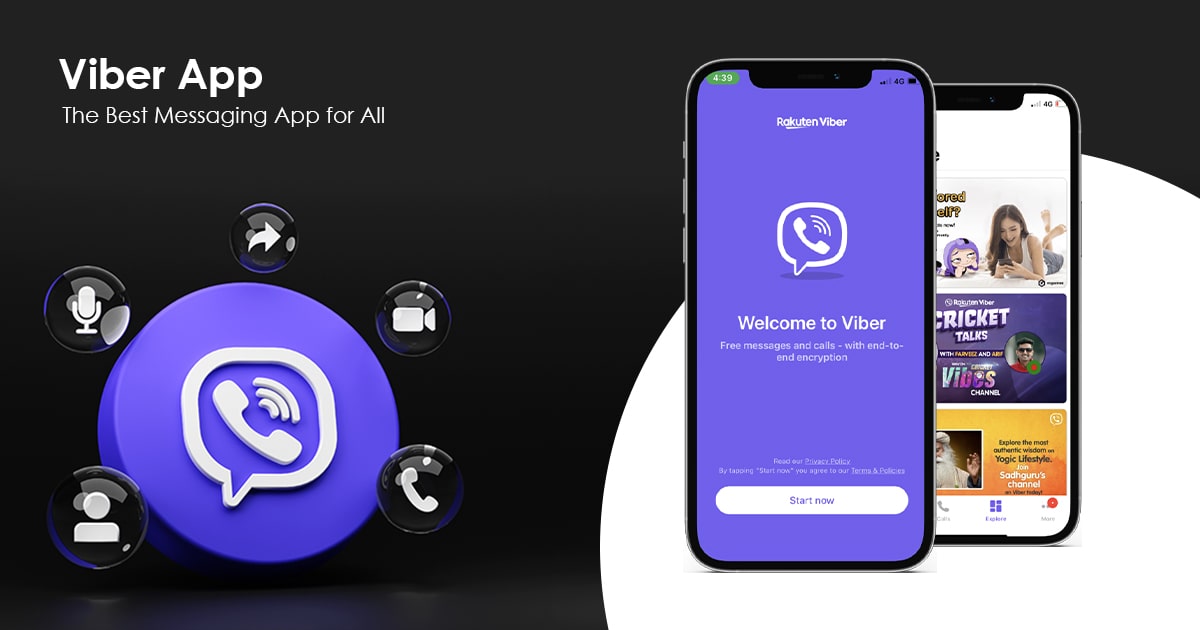 Another messaging app like Snapchat that has a significant monthly active user base is Viber. The software combines text messaging as well as media with free phone or video calling for users from outside Viber, something Snapchat doesn't provide for its users.
To make the chats more engaging, Viber also features a built-in QR code scanner that lets you send stickers and GIFs. End-to-end encryption is also included in all discussions, but you are given private keys to share with your contacts for increased security.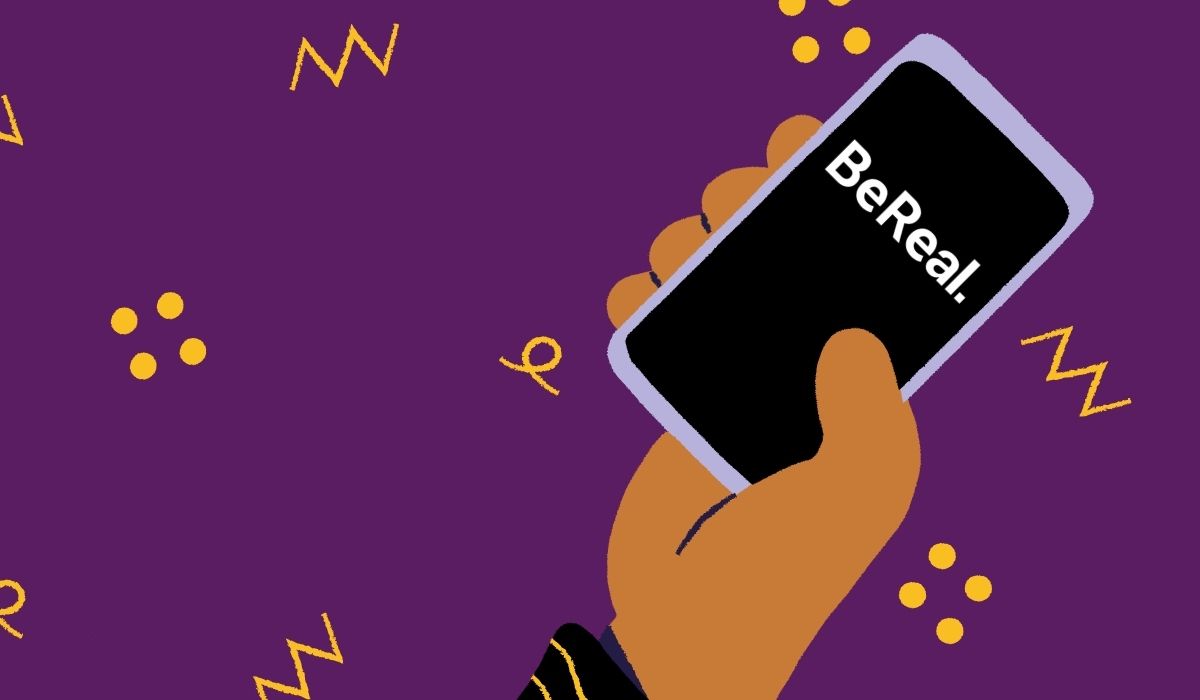 Users of the photo-sharing platform BeReal can upload one photo each day to show their followers whatever they're up to in real-time. The BeReal app, which places a strong emphasis on authenticity, encourages people to be genuine.
Since the program only allows each user to publish once every day, it differs from those other social media sites which are currently king in the market and saves users from having to spend hours on the app throughout the day.
Conclusion
Snapchat was the first social media platform to provide disappearing photos and stories. Even though many apps have begun to imitate its features, they still need to be a complete substitute for Snapchat. Face filters and masks, powered by a machine learning system, are the most renowned Snapchat filters.
It's challenging to discover an app that includes Snapchat because the platform has several features and connections. I hope now you've all the necessary information regarding apps like Snapchat. For more detailed information you must read the above-mentioned information thoroughly.