Instagram is one of the largest social media platforms out there and is also a place where a lot of brands and influencers run and promote their businesses and also earn money. To such people, engagement in their stories and posts matters a lot. That's why they might be wondering what the best time to post on Instagram is. That's because the more people engage with your content, the more beneficial it is for your business.
Furthermore, people put a lot of effort into curating their content, be it a normal post, a story, or a reel. However, not all can get their desired engagements. Also, Instagram keeps on changing its algorithm making it even more difficult to come up in the viewer's feed. That's why posting at random times of the day is not the ideal thing to do as it can have quite an impact on your engagement.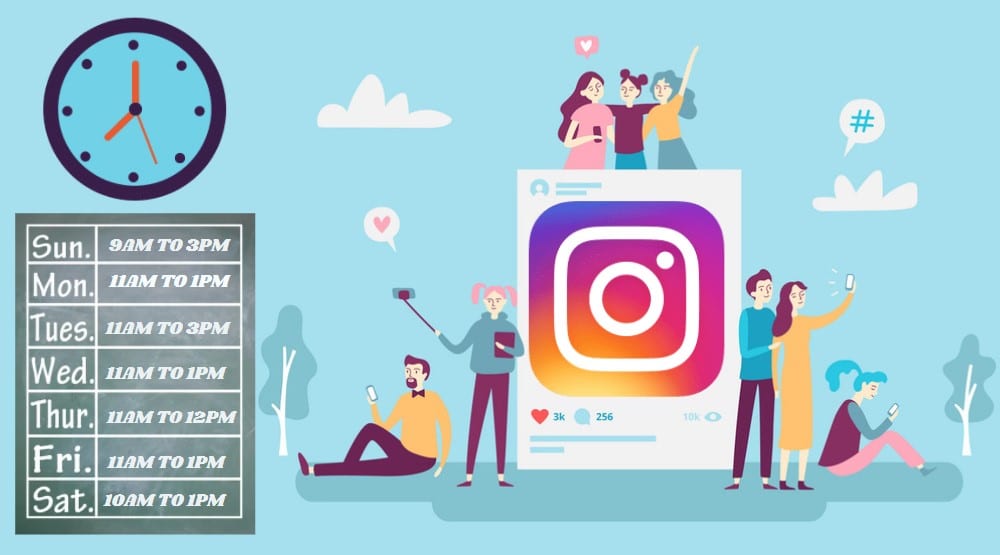 You must post your content at the right time for it to be able to be viewed by the majority of people. There are general timings that are best for almost everyone, but your niche and the type of content you are posting also matter. To help you with all of that, we have provided all the relevant information down below. So if you want to know more about the best time to post on Instagram, then keep on reading.
What's The Best Time To Post On Instagram?
As said before, the best time to post on Instagram can vary for different people depending on the niche of their content, the industry they are in, etc. However, as per research, some general timings have proven to be the best for your engagement. Over time, you can also slowly tweak them here and there to make them fit you the best.
Usually, the best time is when people are free and on their phones. Most people go to work and are unable to check Instagram. They are usually free during the early morning, at lunchtime, or night. So around 7-8 A.M. when people wake up and check their phones, 1-2 P.M. when people usually have lunch, and 11 P.M. to 2 A.M. when people go on social media to relax after a tiring day, can be great timings to post. Weekends may seem like the best days to post but they are probably the worst because these are the days when most people go out or are busy doing other things. But if you still want to put out content, then 2 P.M. or 8 P.M. would be the best time.
Again, keep in mind that these are general timings and may not work for everybody because there are too many variables to consider. It is important to keep on trying and find the unique timing that works the best for you. If you have been posting for a while, then you can go through your Instagram insights and see when you get the most likes and comments. You can then post accordingly.
Best Time To Post According To Days
What we mentioned just now are general timings for weekdays and weekends. However, you might also often wonder what is the best time to post on Monday, Tuesday, etc. Here is a breakdown of timings according to days of the week that we have compiled according to different statistics and sources.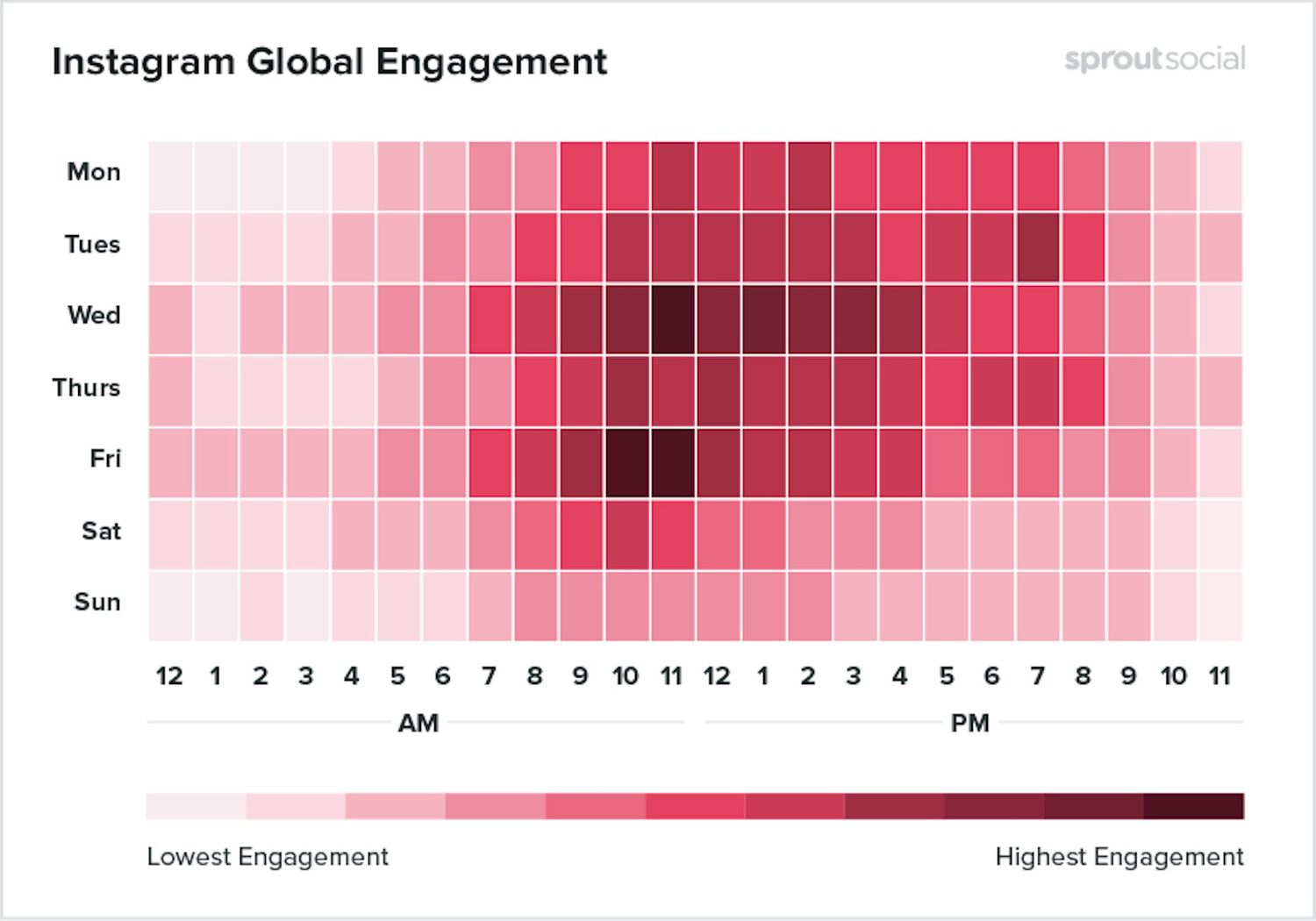 Again, these timings are prone to trial and error since there are so many factors affecting engagement. You can follow these first and slowly pick timings according to the activity pattern of your followers.
1. Monday:
Mondays being the first day of the week, are the best days to post on Instagram because people are the most refreshed and active on this day, especially during the morning and afternoon. Hence, the ideal time slot would be from 9-10 A.M. This is the time when there is the most engagement.
2. Tuesday:
Tuesdays are also fairly good days to post. The best time to post is usually around 8-10 A.M. and the peak time is 9 A.M. So if you are planning to post on Tuesdays, then morning times would be the most appropriate.
3. Wednesday:
Wednesdays are also among the best days to post because engagement tends to be fairly high. It is also pretty consistent throughout the day. But, 11 A.M. to 1 P.M. is usually the ideal time to get the most interactions with your post.
4. Thursday:
Thursdays are also fairly uniform when it comes to engagement. However, the best time would be around noon from 12 P.M. to 4 P.M. as this is when the chances of your post showing up in people's feeds are the highest.
5. Friday:
The overall engagement is fairly consistent during Fridays, but the best timing would be during the morning and afternoon i.e. around 7 A.M. to 2 P.M. Your post will have better reach and more people would be able to view it.
6. Saturday:
Saturday is a weekend but engagement during this day is not as bad as Sundays. Morning time from around 9 A.M.- 1 P.M. would be the best to post before people get geared up to indulge in their weekend plans.
7. Sunday:
For most people, Sundays are usually reserved for going out and doing household chores. That's why posting on this day is not the best idea. However, if you are someone who uploads content on Instagram daily, then it would be best to post anywhere from 10 A.M. to 12 P.M. to get good engagement.
Best Time To Post As Per Location
General timings are good starters but other things like your location matter a lot. You might be posting from the UK but may have followers from countries like China, Japan, etc.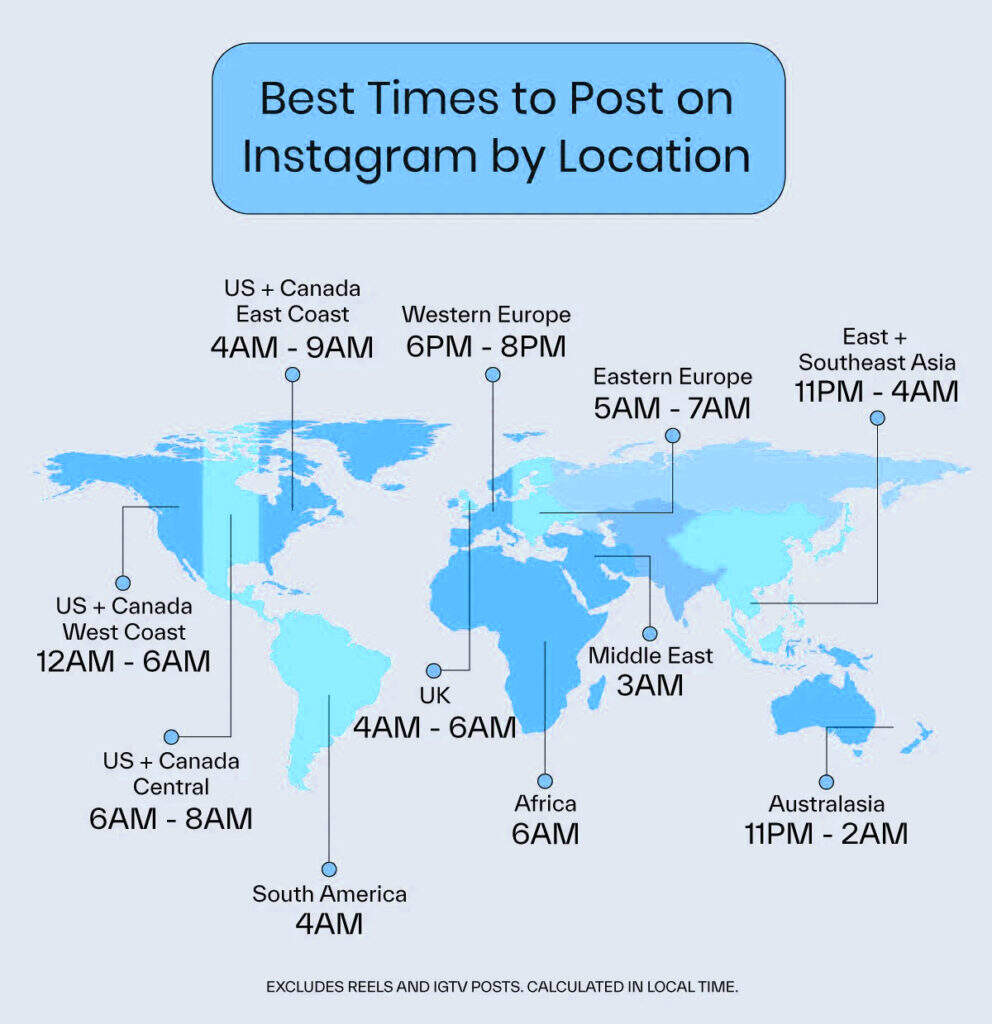 Time zones vary as per location and if you stick to the one that is not according to the location of your followers, then it is going to be very productive. That's why we have mentioned some of the best times to post as per the location.
UK: 4 A.M. – 8 A.M.
Africa: 6 A.M.
Middle East: 3 A.M.
Australia: 11 P.M.-2 A.M.
Eastern Europe: 5-7 A.M.
Western Europe: 6-8 P.M.
East Asia and Southeast Asia: 11 P.M.-4 A.M.
South America: 4 A.M.
US+ Canada West Coast: 12 A.M.-6 A.M.
US+ Canada Central: 6 A.M.-8 A.M.
Best Time To Post Reels And Stories On Instagram
Short-form content is taking the world by storm and the reels feature offered by Instagram is also booming. A lot of people are using reels to their advantage and gaining more reach and engagement. Also, according to recent Instagram data, it is said that 58% of marketers will be using reels this year.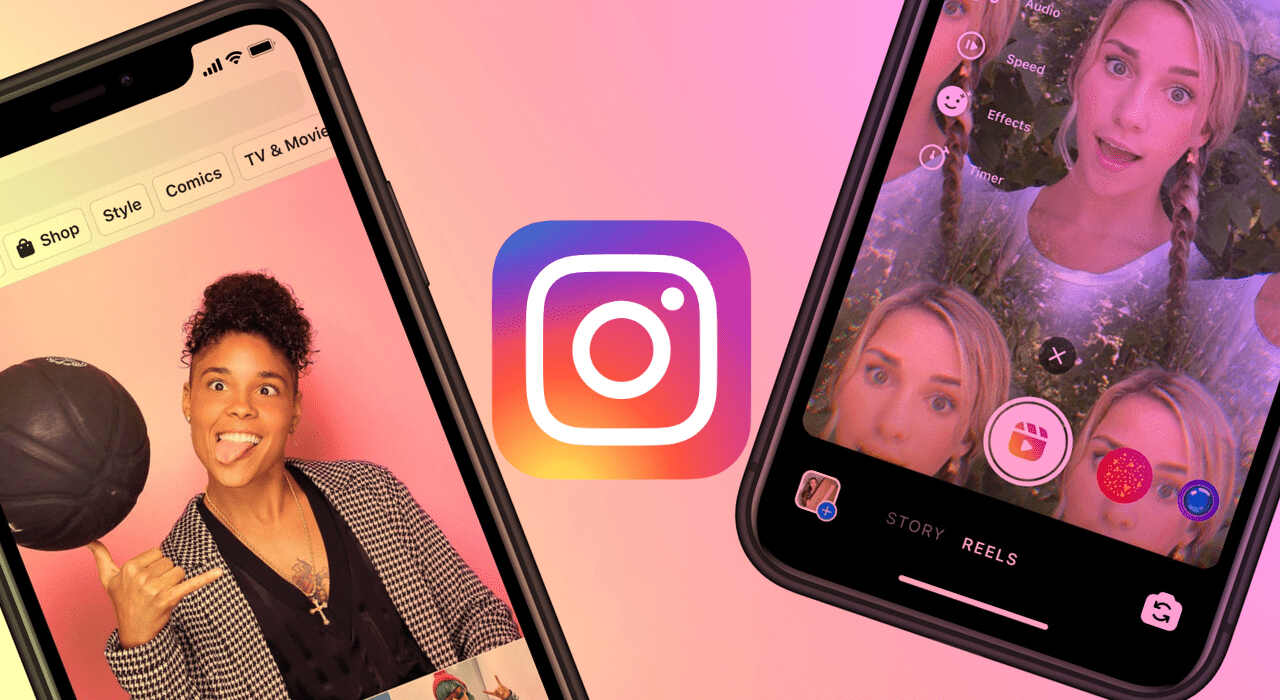 Another great thing about reels is that it gives you much more exposure and reach compared to a regular post or story because of Instagram's algorithm.
That's why creating quality reels can help you get high engagement and desired results. But it is also important to post them at the right time. The best times to post reels on Instagram are usually from 9 A.M to 12 P.M. But if you are looking for specific timings as per days, then here is the list:
Monday: 6 A.M., 10 A.M.
Tuesday: 8 A.M.- 9 A.M.
Wednesday: 4 A.M., 6 A.M.
Thursday: 8 A.M., 11 A.M.
Friday: 3 A.M., 5 A.M.
Saturday: 6 P.M., 7 P.M.
Sunday: 5 A.M., 1 P.M.
As for stories, there is no particular best time as it is usually more personal and intimate. You can post them any time you want. However, if you are an influencer or are running a business and want people to engage with your stories as well, then there are certain time slots that you can follow. Anywhere from 11 A.M. to 2 P.M. during the weekdays would be the ideal time to get the most engagement.
Final Words
With the information stated above, you will now have an idea about what time is the most appropriate to post on Instagram. There is no specific best timing but only some average timings that have proven to be the best. After a while, you will have to make your analysis and see what time is suitable for you.
Right posting time combined with the quality of your content will lead to better engagements and more reach. Also, keep in mind that consistency is extremely important. You have to be consistent with your posting to see desired results.