Netflix is the most popular streaming service used by people from youth to Older Adults. It is a service that you can use online to watch movies, web series, documentaries, and TV shows worldwide. Netflix has undergone several changes, some of which are not very pleasing to its users, especially concerning the prices of Netflix subscriptions and also the removal of the Netflix Student Discount plans.
People, especially students who need to cut their expenses, always are on the hunt for discount coupons and other offers on Netflix, including Netflix Student Discounts.
Being a student can be hard when it comes to managing finances, especially for those who do not stay in their homes for studies. You are normally restricted to a specific budget and you often feel the need for more. In such scenarios, having to subscribe for a full-time pack with its actual price is not too pleasing for anyone. And definitely, you might be on a hunt to know if there are any kind of Netflix Student Discount available.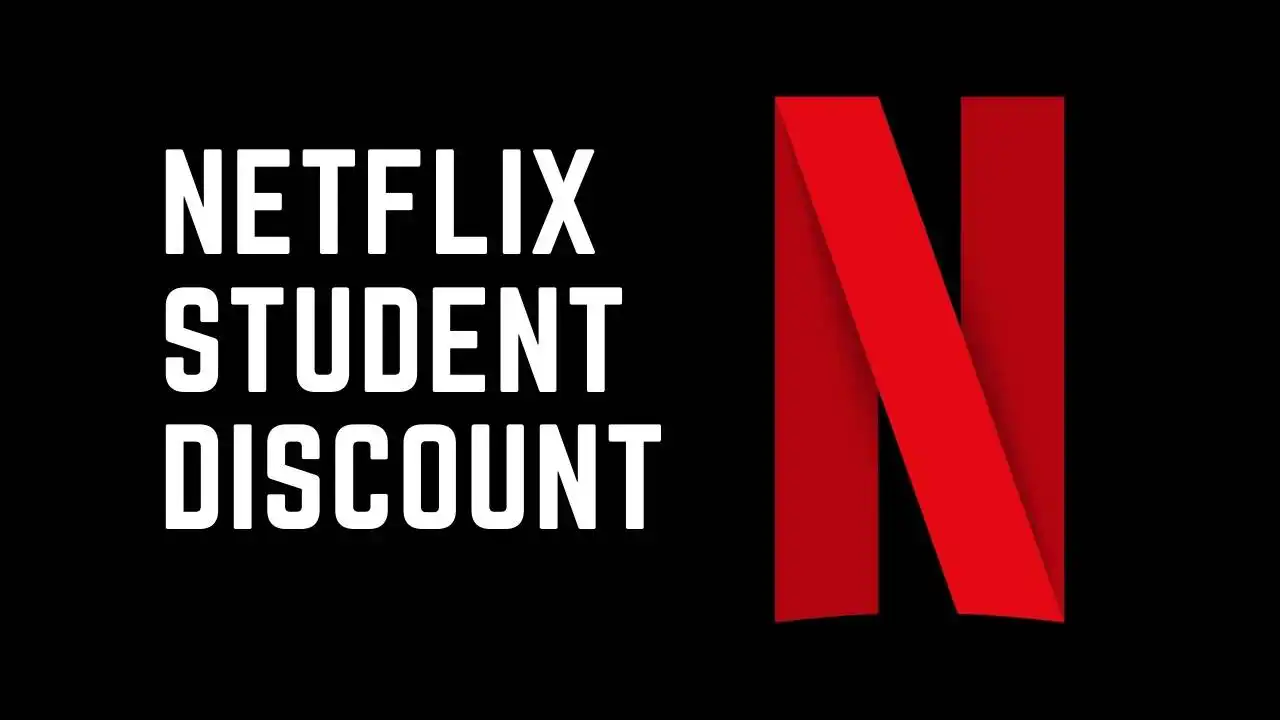 Does Netflix offer a Student Discount in 2023?
No. Netflix currently does not offer any Netflix student discount. Sadly, it does not even offer a trial period now. No one knows when the site will introduce any kind of Netflix Student Discount. Although there is still hope for the company to do so, this seems next to impossible.
Several users have unsubscribed from Netflix due to their surge in prices and lack of discounts. Many other sites offer Student Discounts, for students. But Netflix has not yet come up with a student discount plan.
How can Students Save Money with Netflix?
There are several ways which Both Students and any other Netflix user can apply to cut costs and save up to $80 in their Netflix subscriptions. Some technical and clever strategies can enable you to save money on Netflix but also provide you access to all the content on their App.
1. Shift to the Basic Subscription Plan
This is the easiest way to save your money. Downgrade your Netflix Subscription to the most basic plan available, at $9.99 per month. You might feel like it'll be limiting the number of screens that can be used at a time, but it is better to have only one person using it at a time other than sharing it with others.
Moreover, as a student, most of your time will be spent studying and completing daily tasks. Hence, you won't have a lot of time available to binge-watch web series or watch mystery movies. Spending a lot of money on a service that you cannot use all day is not a good idea.
In the Basic plan, you get access to all of the content on Netflix at 720p picture quality. The only limitation that you would be facing is the number of screens that you can use per time.
2. Use Netflix's Free Trial
Netflix used to offer a Free trial period of one month until they would charge you for their plans. But, they had chosen to discontinue this option after a while. You could switch between your plans and cancel your subscription anytime, but the Free Trial was not available.
But now, Netflix has relaunched its Free Trial period, but with some limitations. Earlier, users with a free trial used to get access to all the content on Netflix, though they could use only one screen at a time, now, you only get access to a limited number of movies and web series using the one-month Netflix Free Trial. These include Stranger Things, When They See Us, Love Is Blind, etc. To watch Netflix for free for one month using the Netflix Trial Period, follow the steps below;
1. Go to the official website Netflix.com.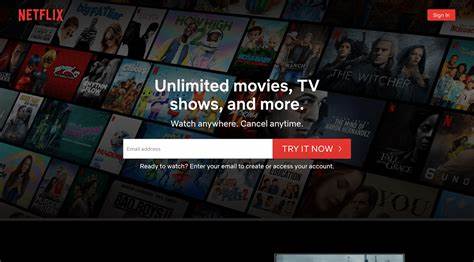 2. Choose from the different plans that Netflix Offers you.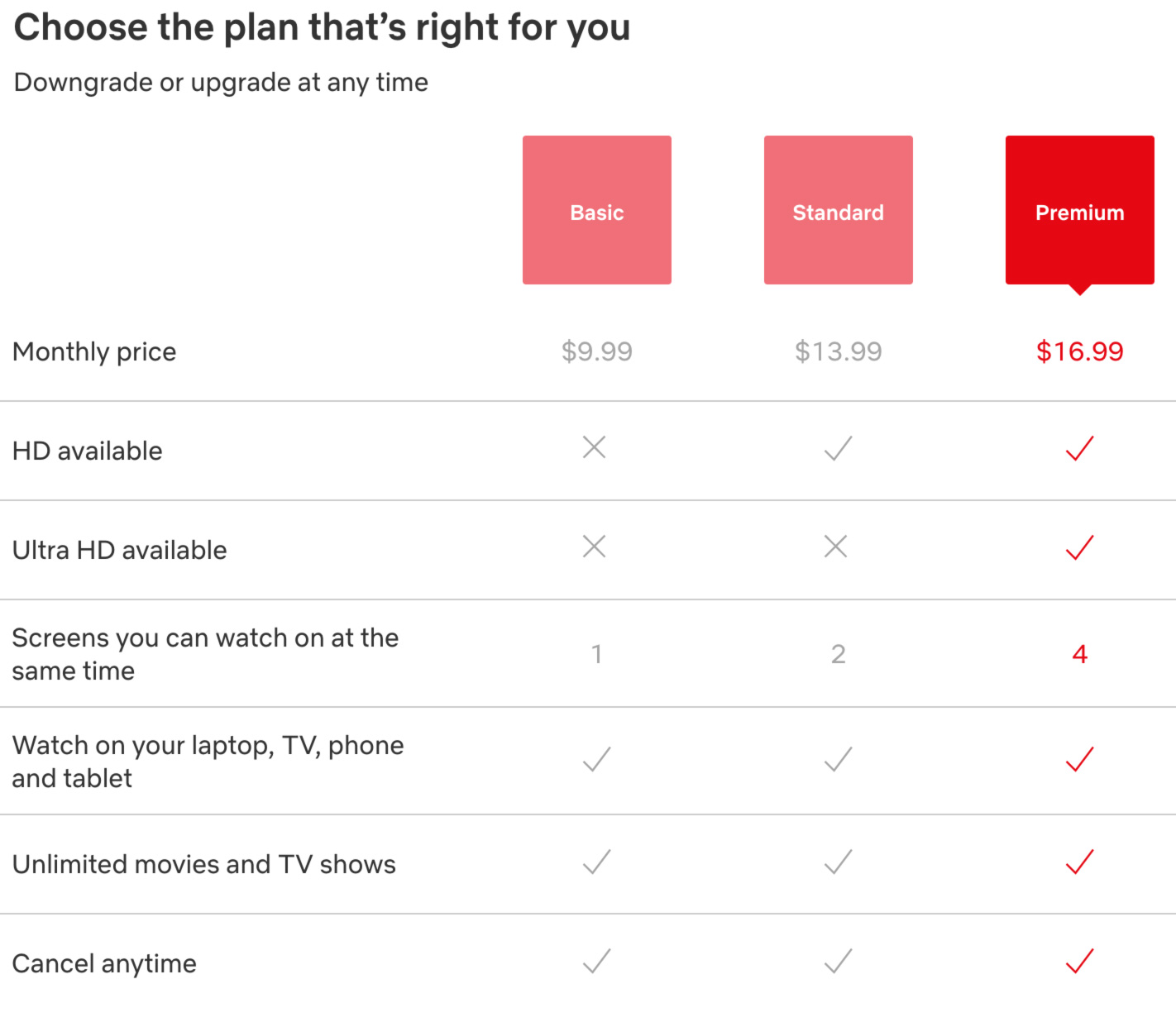 3. Click on the Next Button.
4. Sign Up for a Netflix Account using your e-mail and Password.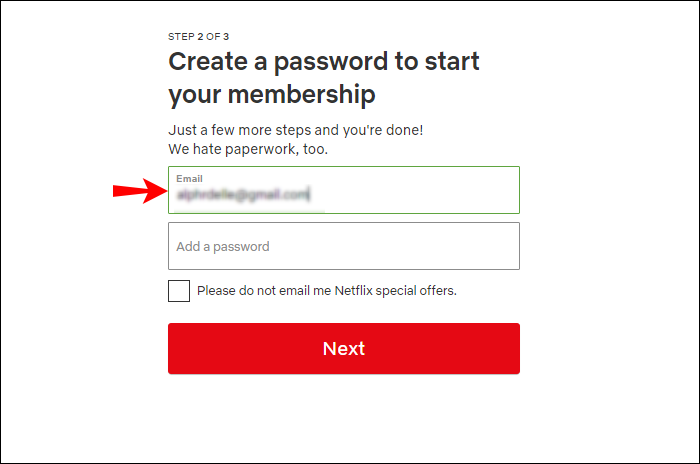 5. Select the '30 Days Free Trial' option on the next page.
6. Enter your Payment details(Card details).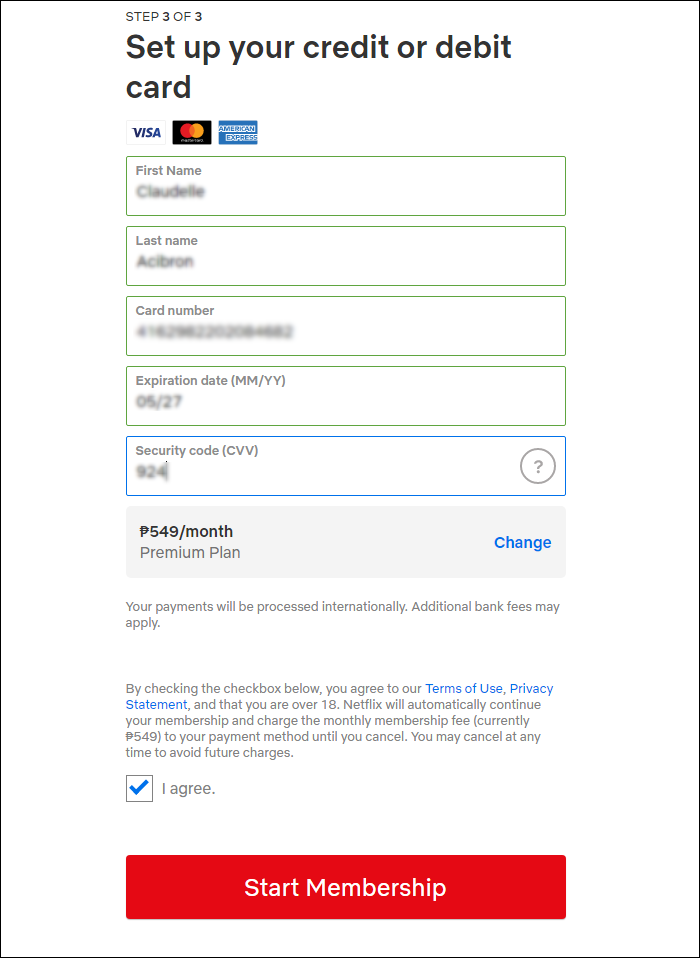 7. Click on Start Membership to activate your 30-day Netflix Free Trial.
Do not forget to cancel your subscription before the end of 30 days because once the trial period gets over, Netflix will deduct the plan amount from your Account automatically.
3. Use Any Gift Cards that you have
If you have received any gift cards or discount coupons from your card company or through any other valid sites like G-Pay, you can redeem the coupons or use the Gift cards to cut costs while going for Subscriptions.
To make payments using Gift cards, you simply need to go to the profile interface and scroll down. Click on the 'Change Payment Method' Option to enter the gift card details.
4. Split costs with partners or family
If your partner or family members enjoy watching Netflix Content, then Try and share the expenses. You can choose to pay one share of the subscription. Netflix can be accessed through various devices. Only the number of devices permitted at the same time has to be kept in mind.
5. Pause Your Netflix Subscription
Netflix launched a new feature for Pausing Subscriptions in 2020. In case you have an active subscription and you do not find time to watch stuff on Netflix, you can Pause your subscription, for up to ten months without losing the account data. You can click on Cancel Subscription to proceed with this option. Netflix remembers your data for ten months from the date of cancellation. Later you can resume with the plan you had taken earlier.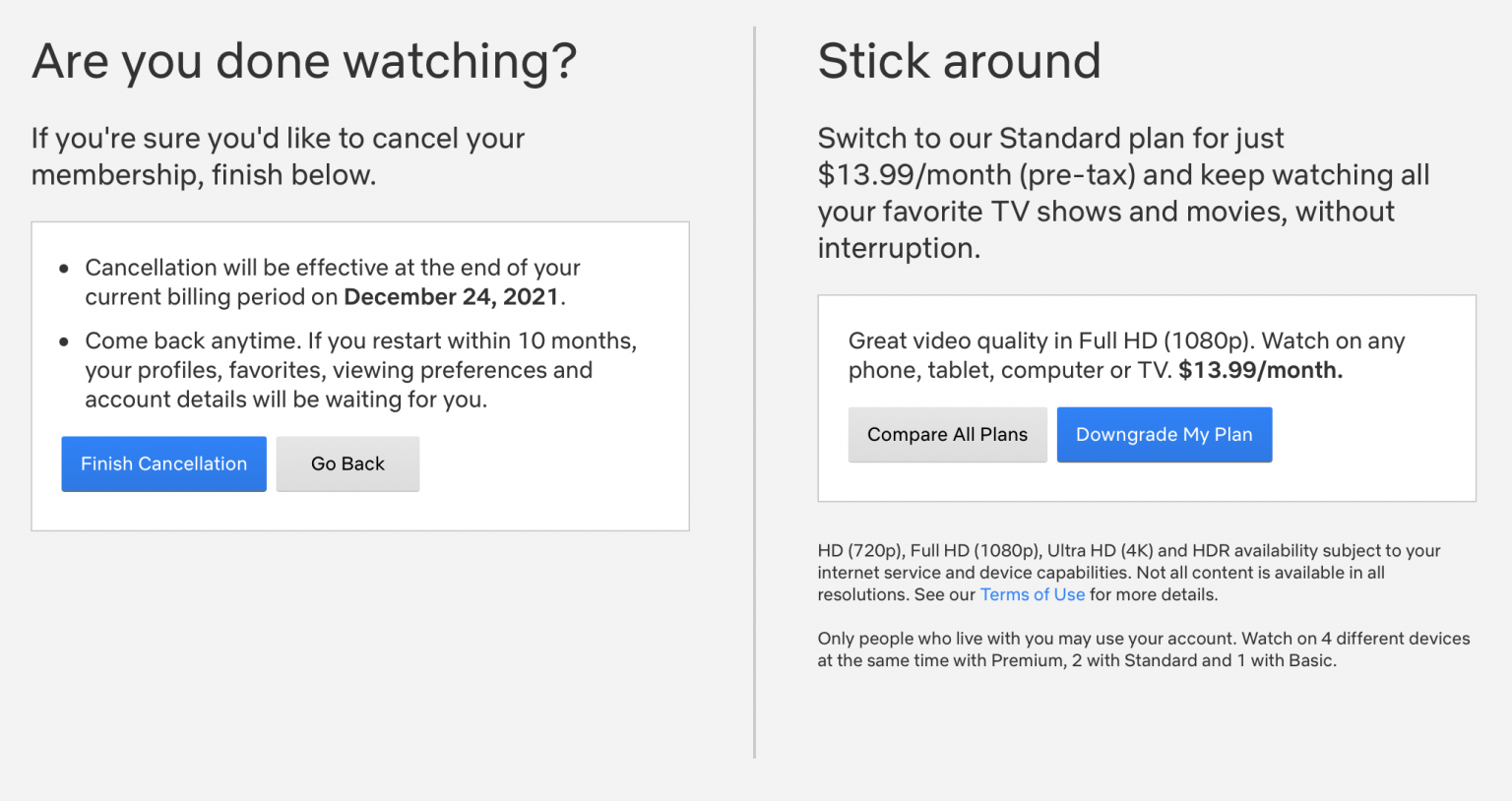 6. Try Using Other Alternatives
Sure, Netflix has a wide range of genres to select your content to be watched from. But options like Amazon Prime, Disney+ Hotstar, Hulu, HBO Now, and YouTube Premium are other equally good options and are pretty much easily affordable than Netflix subscriptions sometimes. You can choose from them too.
Conclusion
It's not surprising that so many individuals are trying to save money when Netflix has a $9.99 beginning price per month. You can save money by downgrading your plan and using gift cards to pay for it. The greatest option to reduce your monthly over time, though, is to share one account.
Given that Netflix is among the most widely used streaming services, it would have been preferable if they had offered some special Netflix Student Discount. However, with the alternatives and techniques described above, you may easily meet all of your entertainment needs without having to worry about high costs.