The attacks that took place on 11 September 2001 are undoubtedly one of the worst that America has ever seen. Not just America but the whole world got affected by it. The death toll went over 3000 and many others lost their loved ones. Significant buildings were destroyed and all that was left of them was debris. The impact of 9/11 was very strong and the country was not the same afterward. And like many significant historical tragedies, quite a lot of movies were made revolving around the events of September 11 as well. These movies explore the events that unfolded that day and how the world changed after that. From what the people who were on the planes experienced at the time of the attack, to the actions taken by the government afterward, you will easily find something based on or inspired by these stories.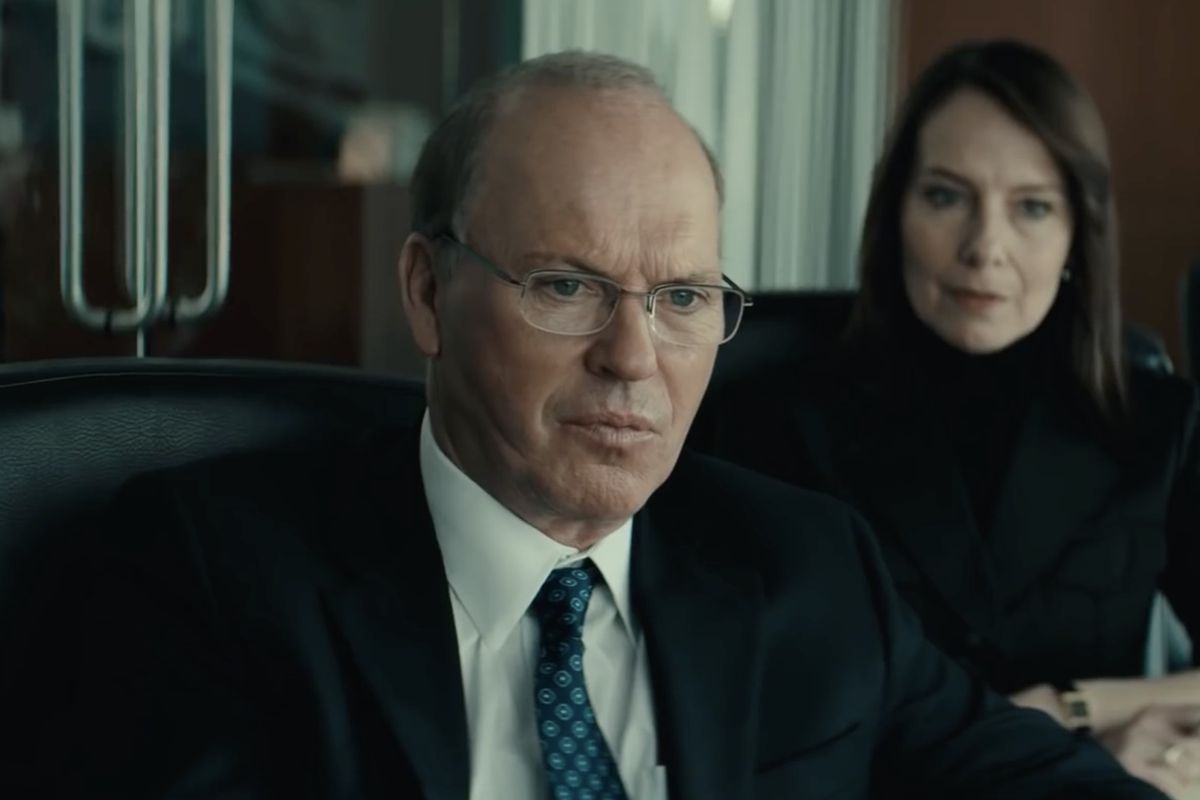 But even though there are a lot of movies about this topic, not all of them are good. Some are cash crabs and have horrible storylines and acting. However, some are very well made with an incredible plot and cast. So to help save you your precious time, we have formulated a list of some of the best 9/11 movies that you will not regret watching.
10 Best 9/11 Movies
Listed below are some of the best and most popular movies surrounding 9/11. The characters might be fictional, but the stories are heavily inspired by that day or are based on the events that took place. These films will give you all the feels and also make you understand the impact the incident truly made on our lives.
1. Zero Dark Thirty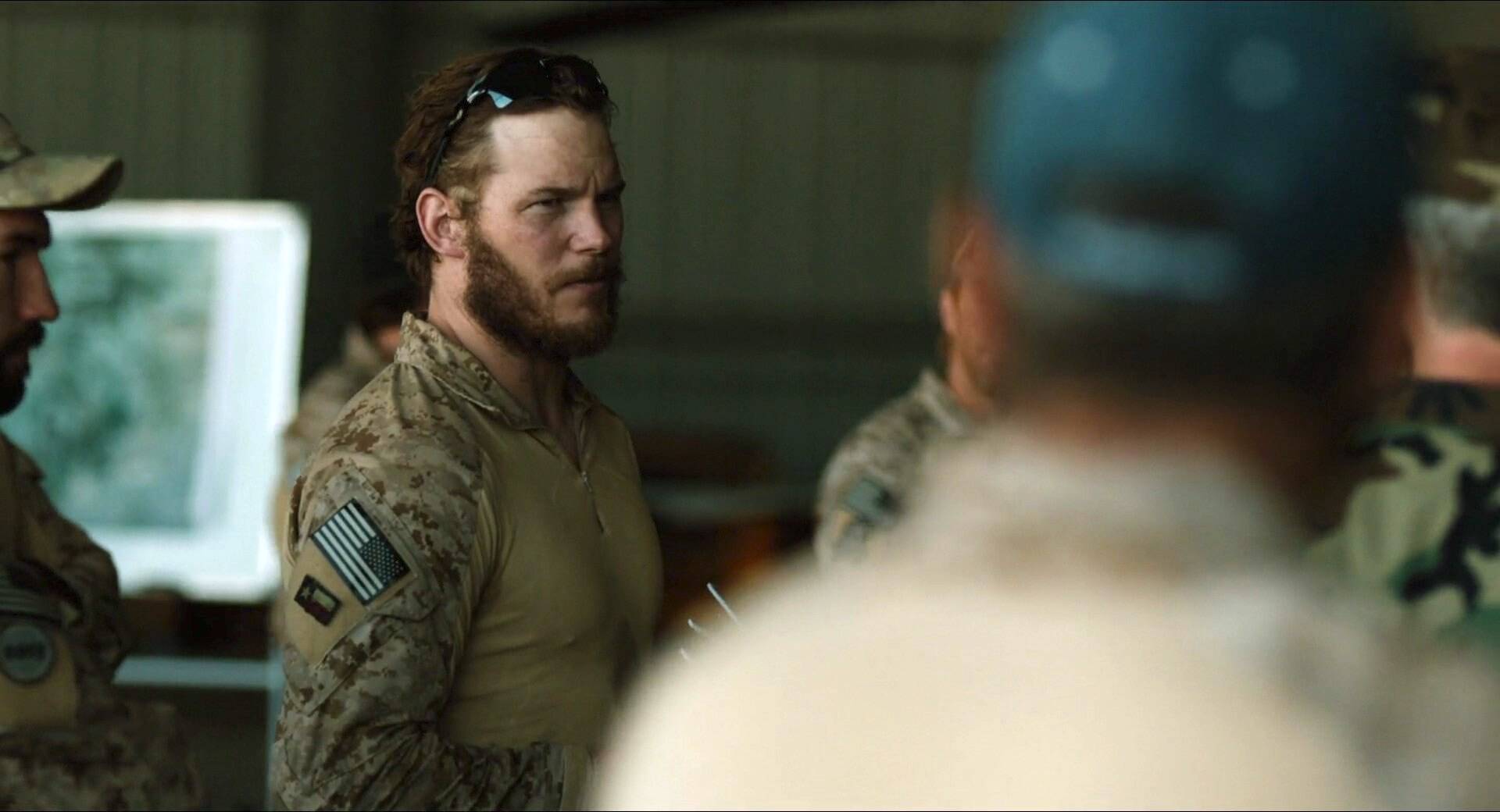 This is an incredible and thrilling film that follows the search for Al Qaeda's infamous leader, Osama Bin Laden, after the horrific events of 9/11. It is about a female CIA agent and her team, and their efforts towards finding the world's most dangerous man and finally getting him killed. The cast members include some well-known names in Hollywood like Jessica Chastain and Jason Clarke among many others.
From screenplay to direction, everything about this movie has earned praise from critics and was even a box office hit. So if you want to watch something thrilling and exciting, then this is something you will surely enjoy.
Release Date: 10 December 2010
IMDb: 7.4/10
Streaming Platform: Prime Video, Netflix
2. Extremely Loud And Incredibly Close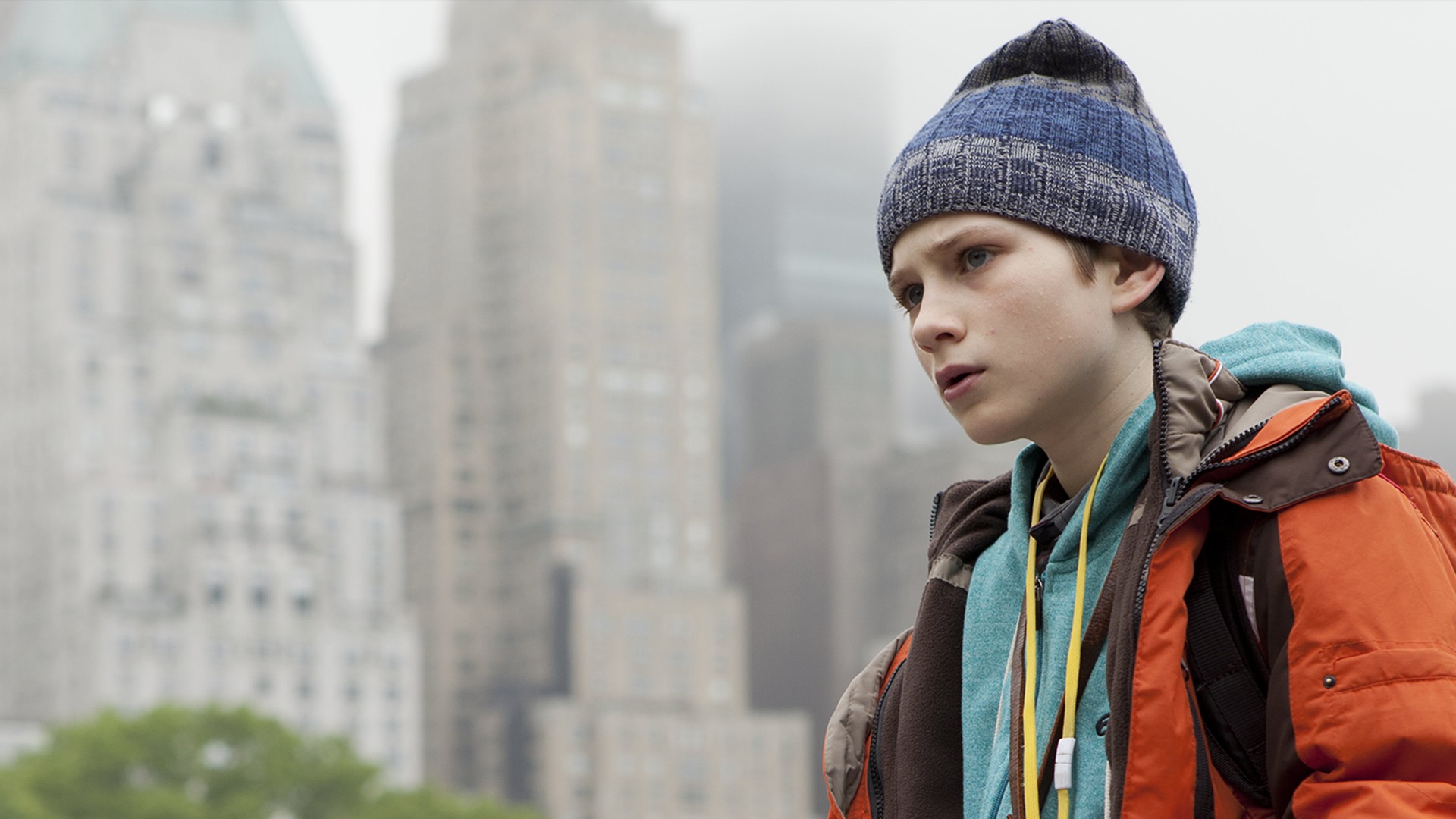 This movie is based on a book of the same name and revolves around the story of an autistic kid named Oscar. His father passes away during the attacks of September 11 but ends up leaving behind a key. Now Oscar is looking to solve the mystery behind it by finding the lock that it fits into.
The film is sad but also incredibly beautiful. It will surely make you think about it days after you finish watching it. It was even nominated for the prestigious academy awards and stars names like Tom Hanks, Sandra Bullocks, etc.
Release Date: 25 December 2011
IMDb: 6.9/10
Streaming Platform: Prime Video
3. The Report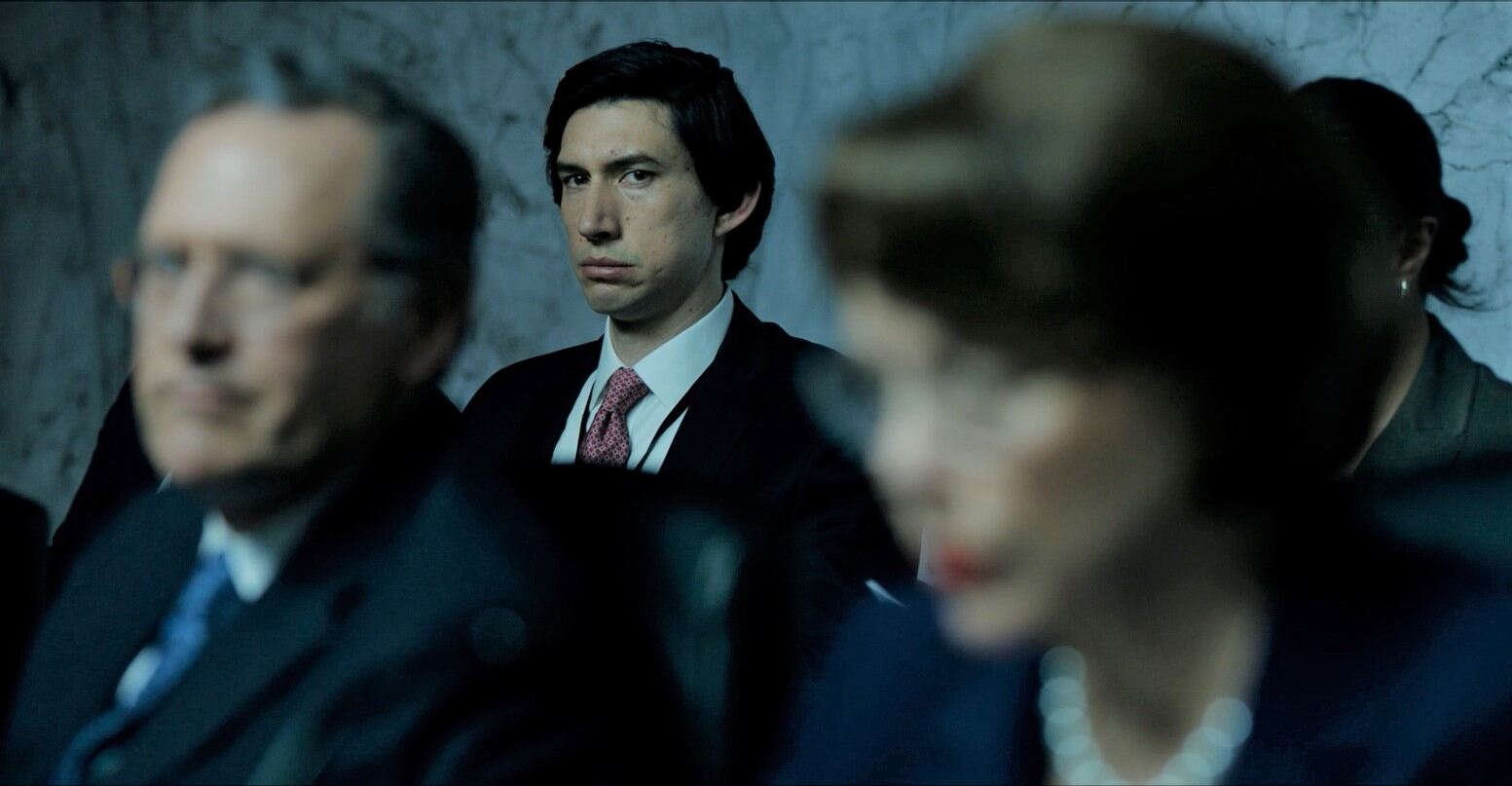 This political thriller stars well-known personalities such as Adam Driver, Annette Bening, etc., and is based on real events. It follows the story of Daniel J Jones and his thorough investigation into the CIA's methods of interrogation and torture of terrorists from Al Qaeda. It shows his journey towards creating and finally publishing his 6700 pages long report.
Release Date: 26 January 2019
IMDb: 7.2/10
Streaming Platform: Prime Video
4. The Suitcase
Directed by Abi Damaris Corbin and starring Mojean Aria as our main character Joe Franek, this thriller is based on a real event on 9/11. The plot revolves around Joe, a baggage handler assigned to steal a passenger's bag but later discovers that it contains vital information about the terrorist attacks. It is a great short film and its incredible direction and screenplay have earned it a spot on our best 9/11 movies list.
Release Date: 

21 April 2017

IMDb: 6.9/10
Streaming Platform: Prime Video
5. Worth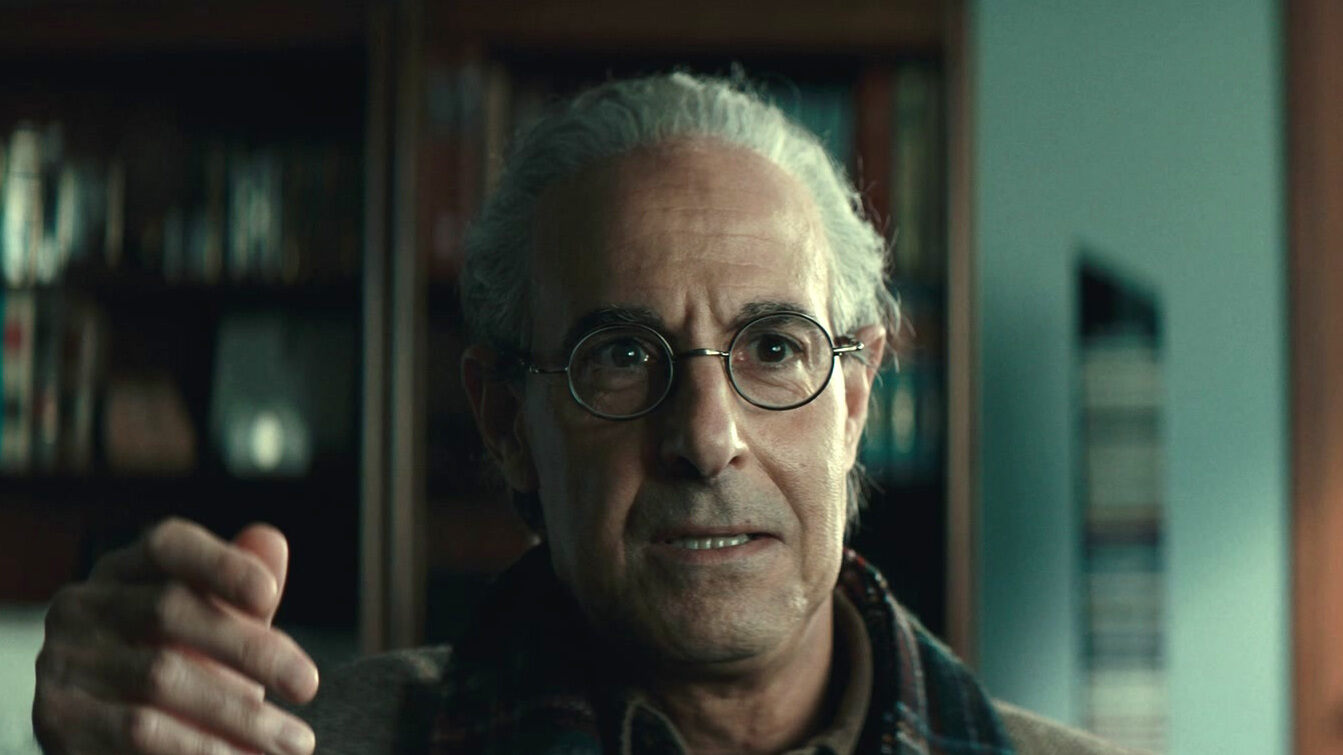 It is a well-known biographical film about Kenneth Feinberg, a leading attorney. Kenneth's character is played in the movie by Michael Keaton and the plot revolves around him having to lead the Victims Compensation Fund. He gets tasked to assign compensation to the families of the victims and has to answer the big question of "what is life truly worth"?
Overall, the movie explores the impact the incident had on the country and its people and whether any amount will ever recover the loss of life. The overall plot is very engaging and makes us question our reasoning and values.
Release Date: 3 September 2021
IMDb: 6.8/10
Streaming Platform: Prime Video, Netflix
6. 12 Strong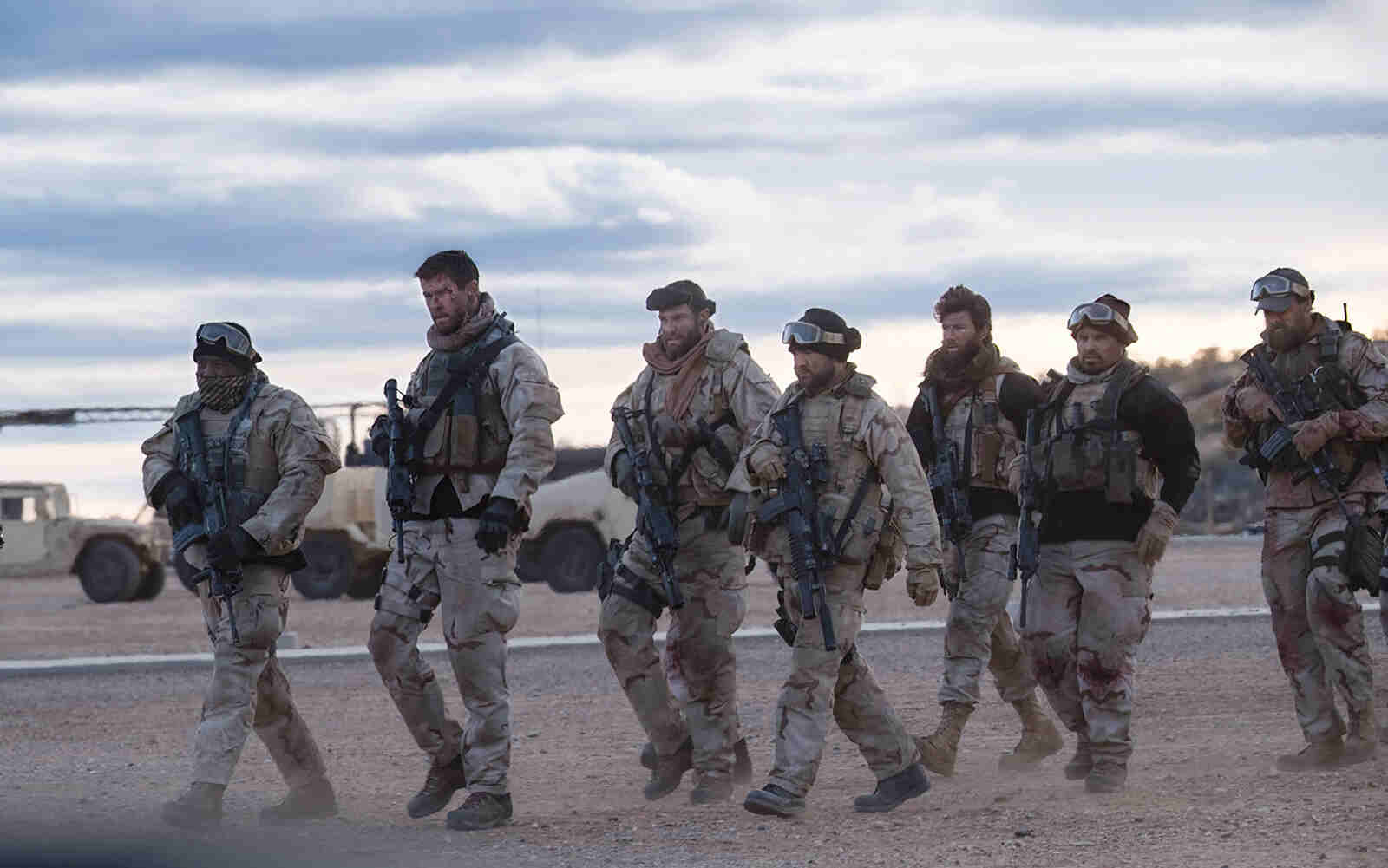 With a star-studded cast of renowned actors like Chris Hemsworth and Michael Shannon, this war action movie is based on the book "Horse Soldiers." It follows the true story of the US special forces who get sent to Afghanistan after 9/11 took place once finding out about the involvement of the Taliban in the attacks. Now the forces have to work alongside the Uzbek warlord to take on the Taliban.
The film is basically about the response of America to the attacks. It also shines a light on the courage and bravery of the soldiers who put their lives at risk to carry out this important mission.
Release Date: 19 January 2018
IMDb: 6.5/10
Streaming Platform: Netflix, Prime Video
7. Reign Over Me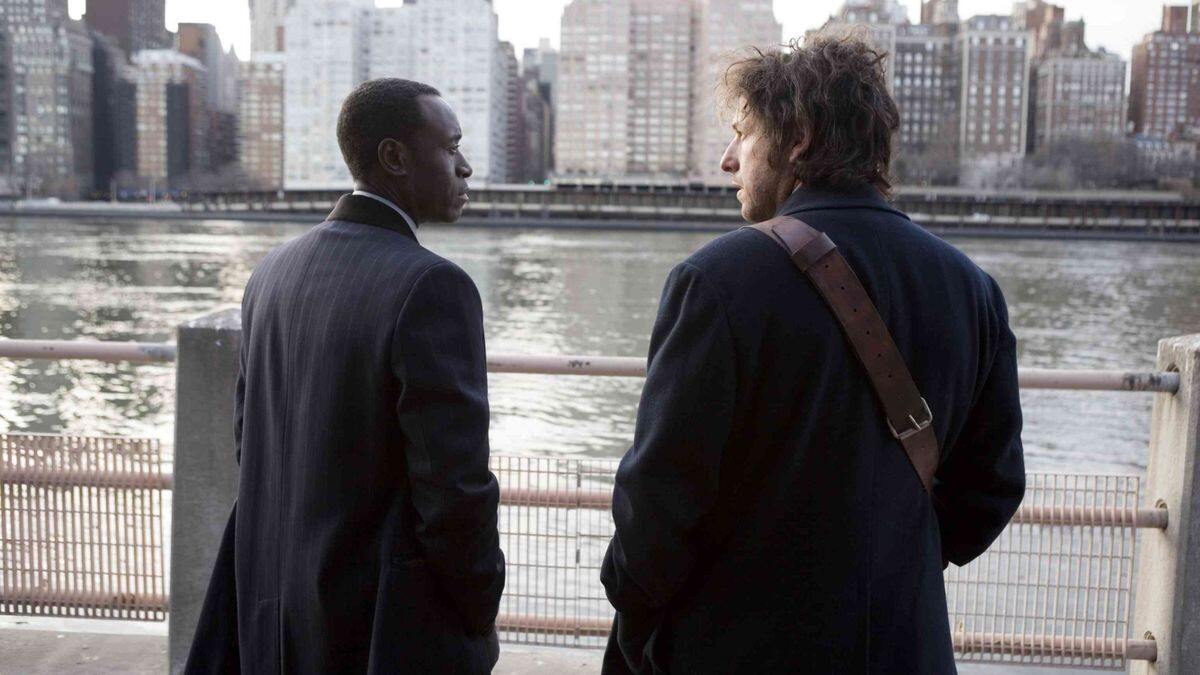 The film is about the story of a man named charlie who once used to be a happy man. But after he lost his wife and kids in the 9/11 attacks, his life completely shattered and turned him into a shell of a man. One fortunate day, he coincidentally ends up meeting an old friend of his and their friendship is rekindled. And with this friendship, his mental health also starts to recover.
The movie's cast members include names like Adam Sandler and Din Cheadle who are both incredibly talented actors. This is the perfect watch for those who want to watch something about friendship.
Release Date: 23 March 2007
IMDb: 7.4/10
Streaming Platform: Prime Video
8. United 93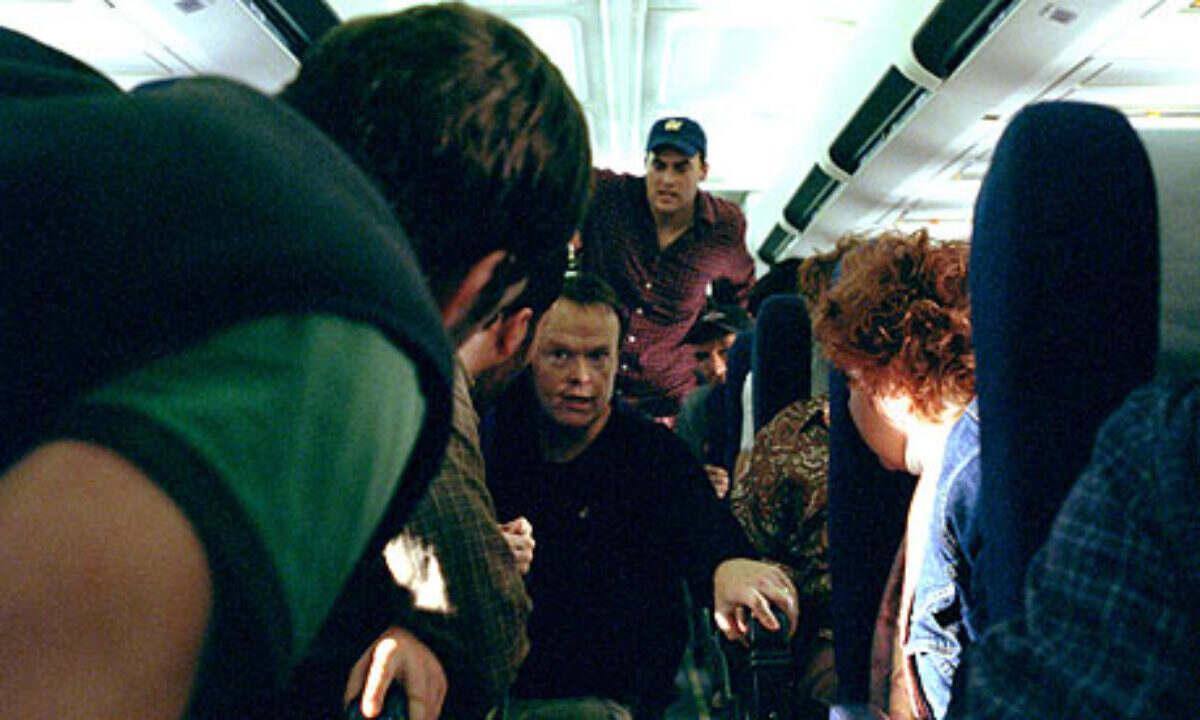 This drama/thriller movie by Paul Greengrass is set on United Airlines Flight 93 which was hijacked on the day of the terrorist attack on September 11. It tries to reenact the events inside the flight in real-time up until its crash. Viewers can get to see and feel the emotions and courage of those who were inside the plane that day.
Some amount of imagination is used but the majority of the film is based on real events. Not just that, but the people who are playing the role of pilots and crew members are pilots and flight attendants in real life as well. This is one of the most highly praised films in our best 9/11 movies list.
Release Date: 28 April 2006
IMDb: 7.6/10
Streaming Platform: Prime Video
9. Windows On The World
This drama film starring Ryan Guzman and Edward James Olmos follows the Journey of Fernando, a young Mexican guy who is searching for his father, Balthazar, who disappeared after the 9/11 tragedy. Balthazar was a busboy in a restaurant that was on the very top floor of the World Trade Center. The name of the movie comes from the name of this restaurant "Windows of the world".
Release Date: 2 May 2019
IMDb: 6.5/10
Streaming Platform: Prime Video
10. The Reluctant Fundamentalist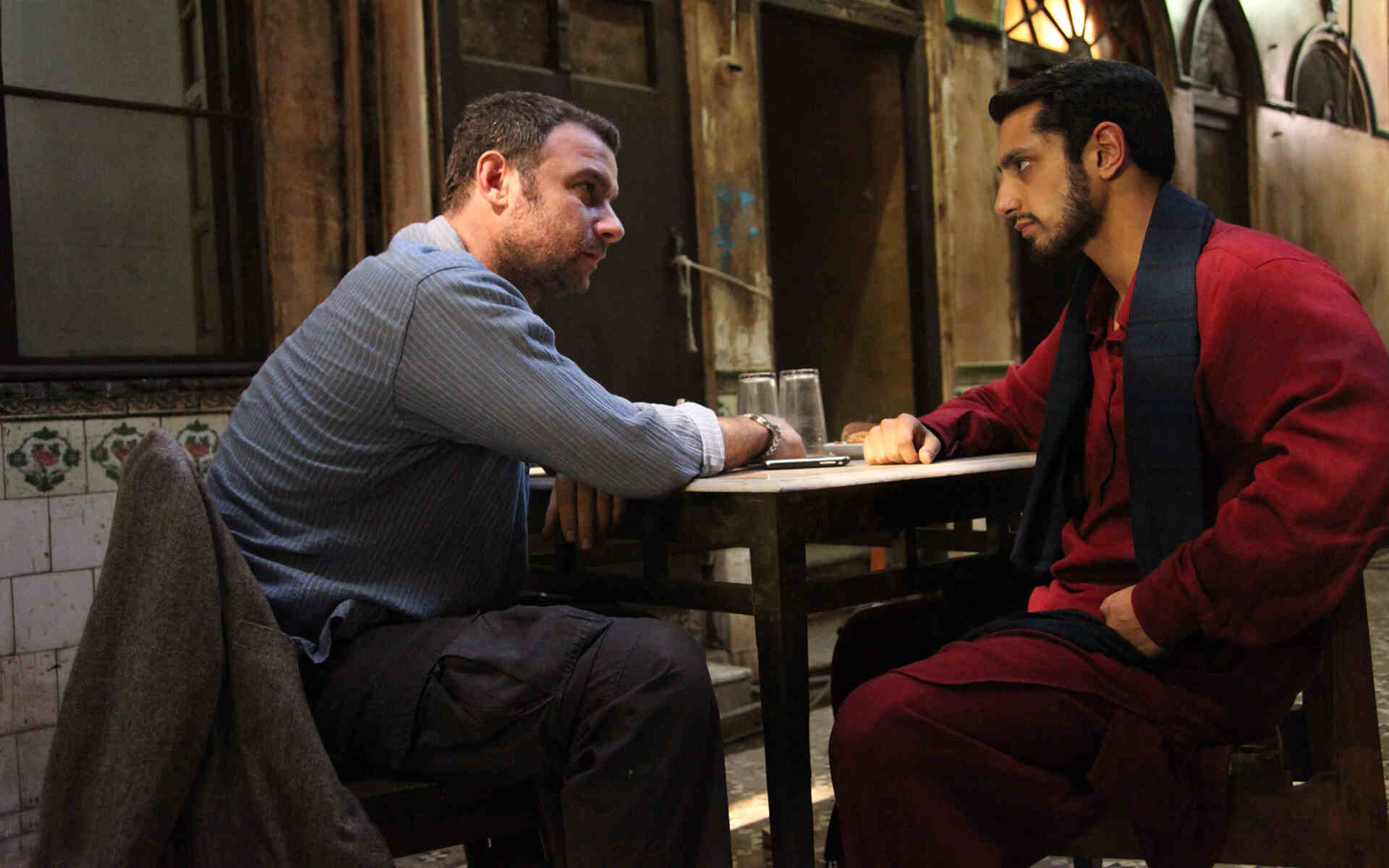 It is a political thriller film by Mira Nair and follows the story of Changez Khan whose life changes completely after the terrorist attacks in America. Working toward his successful career and his American dream, he finds himself at the center of suspicion of kidnapping. The movie also shows how Muslim immigrants have become an easy target of hostility after the 9/11 attacks.
Release Date: 17 May 2013
IMDb: 6.8/10
Streaming Platform: Prime Video, Apple TV+
Conclusion
These were our picks for the best 9/11 movies that are available for you to stream on various platforms. They will take you back to that day and make you remember the sacrifices of the people and the strength of the country to move forward and grow from it. You can go for any from the list depending on the type of story you want to watch and the cast you like.