The world has seen some crazy events and has also birthed some of the most extraordinary talents and genius minds. And a great way to remember such memorable occasions and learn about such people's lives and achievements is through documentaries. Not only are these informative, but they are also thoroughly entertaining.
A well-made documentary gives an understanding of the real world and can be extremely inspiring. It covers everything from some of the most horrifying murder cases that will make you have chills down your spine or certain historical events that shaped what the world is today. That's why it is perfect for those who want to get out of the world of fiction and want something that gives insight into the true world.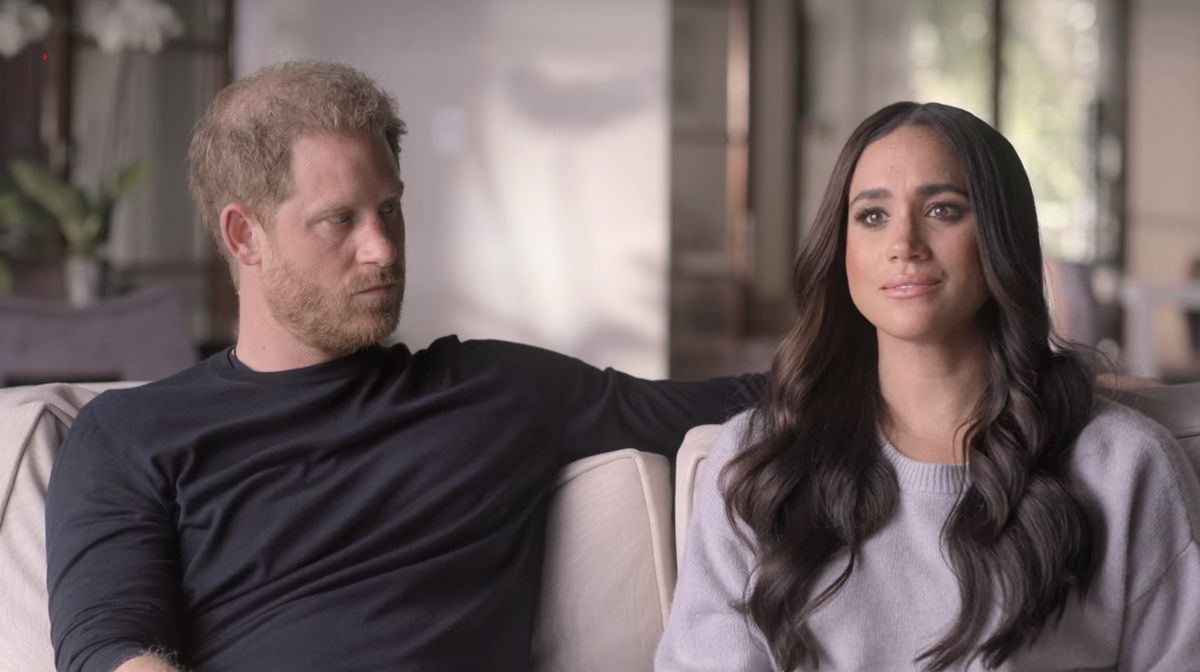 So if that's something you are looking for, then search no further. Here are listed some of the best documentaries on Netflix to watch if you have a subscription. All of these are highly popular and will keep you thoroughly entertained while also enhancing your knowledge.
10 Best Netflix Documentaries
Since we believe that time is too precious to waste on consuming media that is neither informative nor entertaining, we have compiled a list of the ten best documentaries on Netflix that are available for everyone to stream. You can watch these whenever your heart craves something truly engaging. This list contains a blend of multiple genres, so you can pick whatever your mood desires.
1. American Murder: The Family Next Door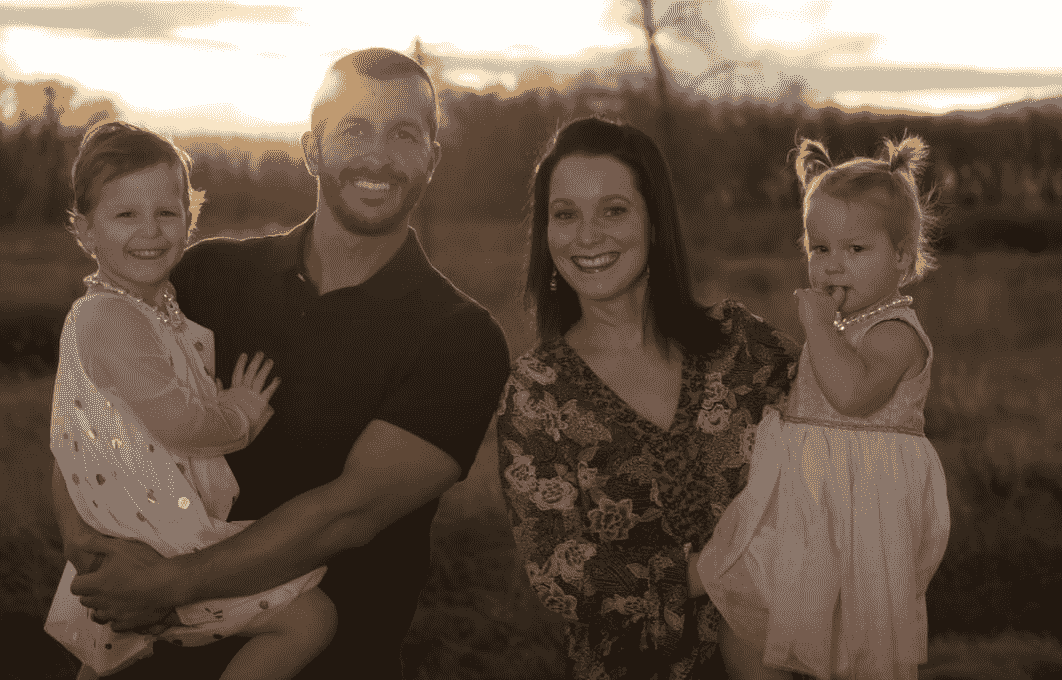 If you are in the mood for true crime, then this is something you can surely consider watching. It is about the horrifying murder that a guy from Colorado committed, where he ended up brutally killing his wife and kids.
The documentary is mapped out mysteriously and contains recordings, interviews, text messages, etc., related to the case. It will make you think about it even days after you watch it and will keep you wondering about the psychology behind such scary minds.
Release Date: 30 September 2020
Director: Jenny Popplewell
IMDb Rating: 7.2/10
2. The Tinder Swindler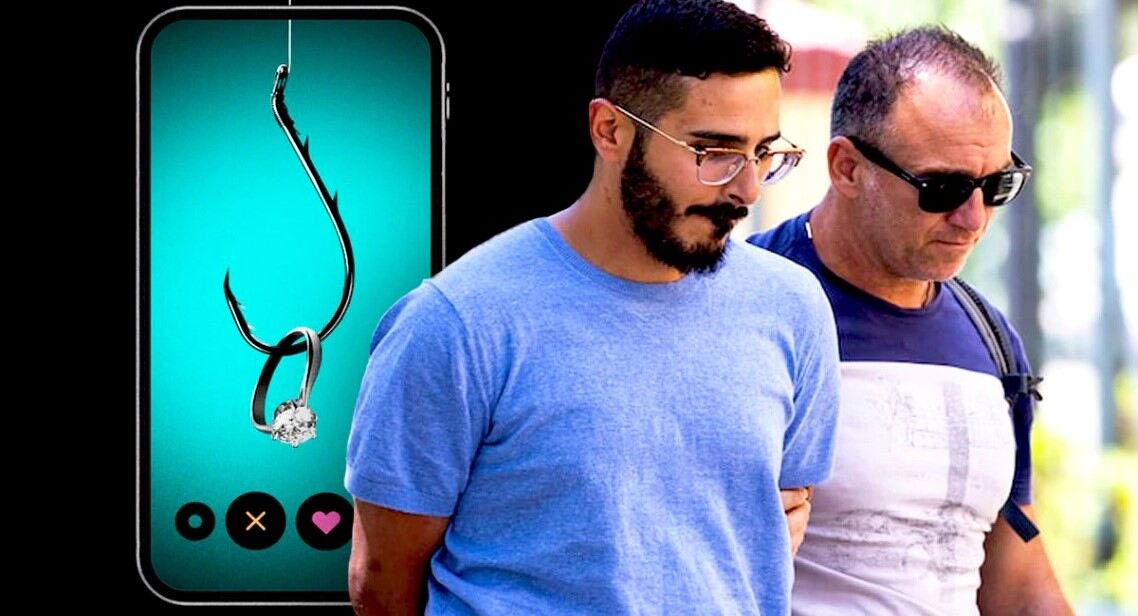 This is another great true crime documentary that has made its name on the list. It does not revolve around any murder case but is rather about a bizarre scam that a man runs by making use of a big dating platform called Tinder. He attracts girls by boasting about his lavish lifestyle, but in reality, he is a super clever scammer.
In a game of lies and manipulation, the victims join hands to try to get their money back from the swindler. The documentary also gained a lot of traction online and has been watched by a lot of people from across the globe.
Release Date: 2 February 2022
Director: Felicity Morris
IMDb Rating: 7.1/10
3. Stutz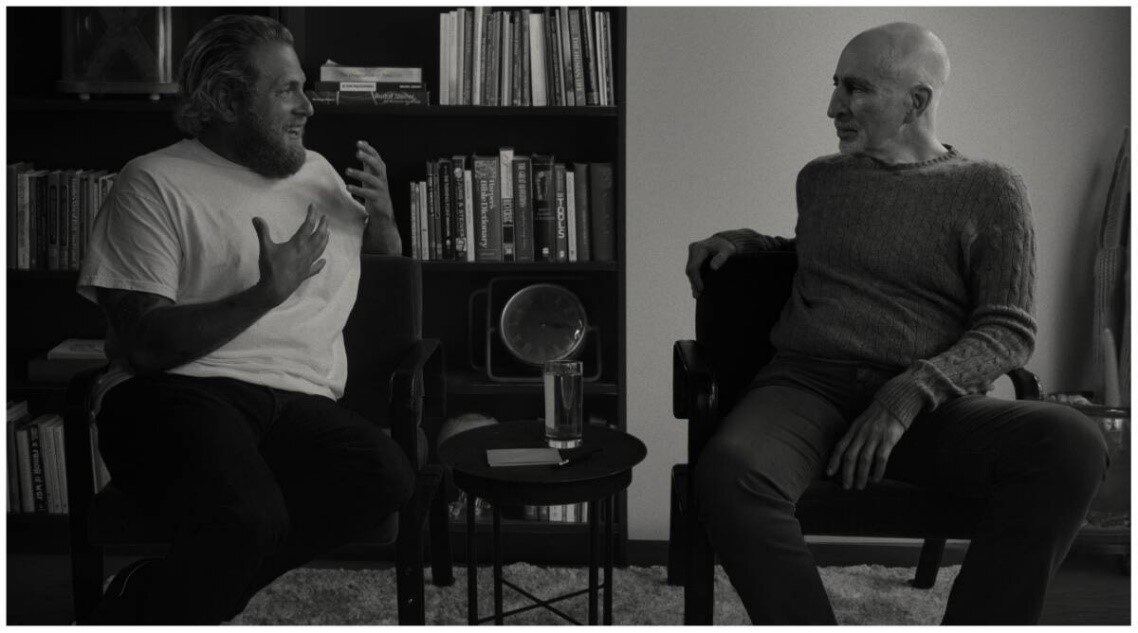 This documentary covers the story of one of the greatest psychiatrists of our time, Phil Stutz. It shows the viewers the methods and techniques he uses in his sessions and his mental health journey. One can also get an idea about his unique and not-so-common methods of therapy and his beautiful relationship with his patients.
Phil has also helped some of the biggest names in business and other different fields. The director of Stutz is a close friend of his, so the whole thing feels a lot more personal. The conversations between the two are both insightful and humorous. And because this documentary gives such deep insight to viewers into the life of Phil, it has rightfully made its name on the list of the best documentaries on Netflix.
Release Date: 4 November 2022
Director: Jonah Hill
IMDb Rating: 7.9/10
4. Bob Ross: Happy Accidents, Betrayal, And Greed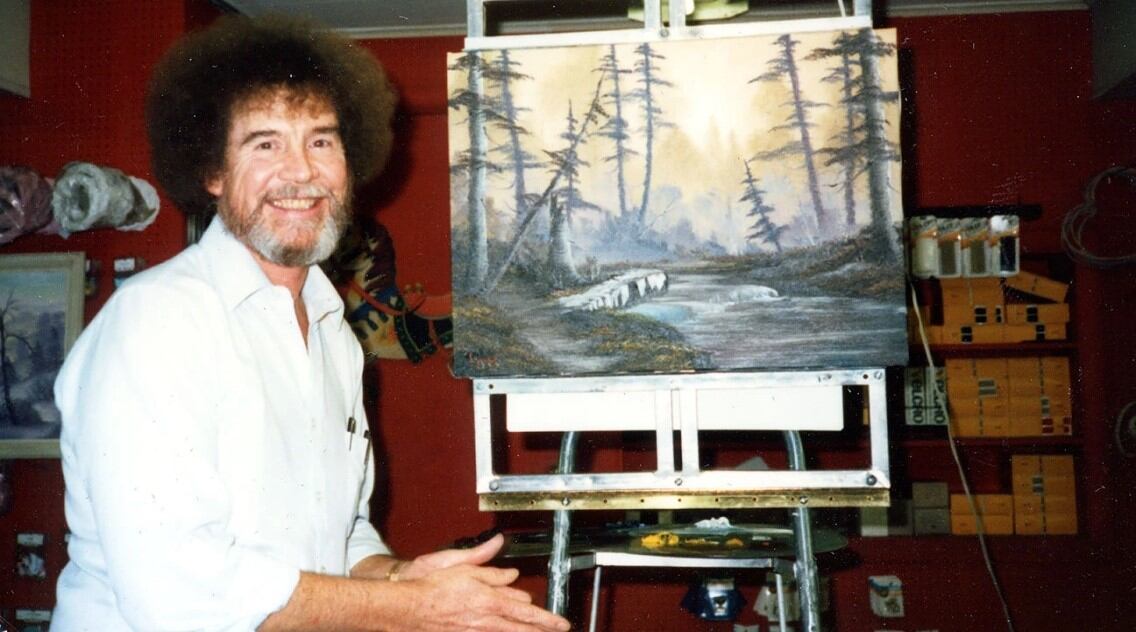 Whether you are interested in the world of art or not, you must have still heard about Bob Ross's name at least once in your lifetime. He was a great lover and admirer of nature, which could be seen in the beautiful landscapes he made. He was also a genuine and kindhearted person whose work became a legacy.
This documentary shows the harsh realities of the world by depicting the business dynamic between him and his partners. It covers the initial stages of his life, his stories, and his journey to success. But it also shows how his business partners were trying to make money from his name even after his sad demise.
Release Date: 25 August 2021
Director: Joshua Rofe
IMDb Rating: 6.9/10
5. Break Point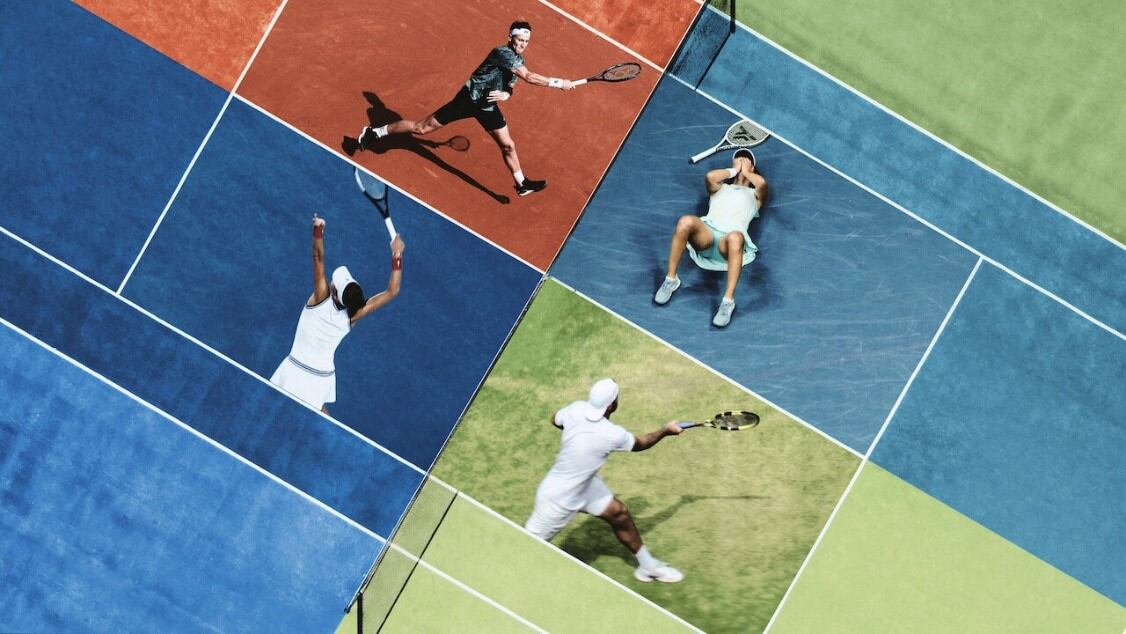 If you are a big tennis fan and want to see what happens beyond the court, then this is the documentary for you. It is also one of the best documentaries on Netflix related to sports released this year. Furthermore, it gives an insight into the lives of some of the most renowned tennis players in the world and their journey through different WTA and ATP tournaments.
It contains interviews, clips from the matches, behind-the-scenes, etc., and also covers all the drama that happens on the way. People can also witness the physical and mental hardships that the players go through and how they push through their struggles.
Release Date: 13 January 2023
Director: Martin Webb
IMDb Rating: 7.4/10
6. Downfall: The Case Against Boeing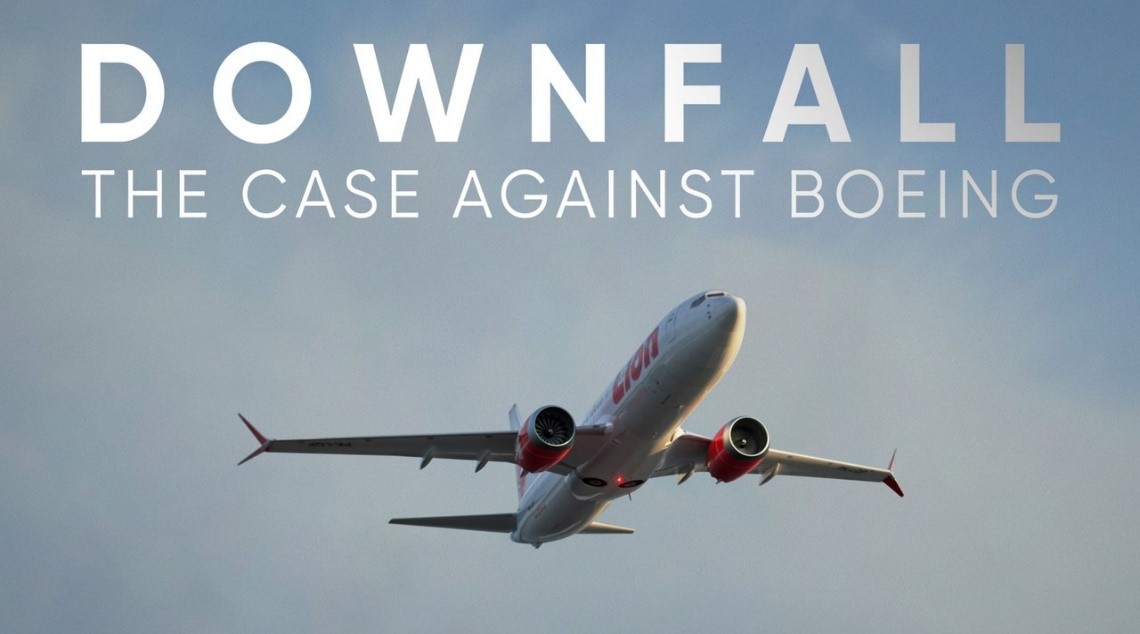 This documentary covers the tragic case of the Boeing plane crashes that happened in the year 2018 and 2019, taking the lives of over 300 people. It also shows how the company focused on financial gains rather than providing proper service and caring about the safety of the passengers. Furthermore, it explores what the main reasons behind these crashes might be and also tells the story from the pilot's perspective.
It contains interviews with people related to the incidents, along with relevant clips. It shined a light on these cases and brought them to attention again. The entire documentary is very well made and captures all the right emotions.
Release Date: 18 February 2022
Director: Rory Kennedy
IMDb Rating: 7.4/10
7. Return To Space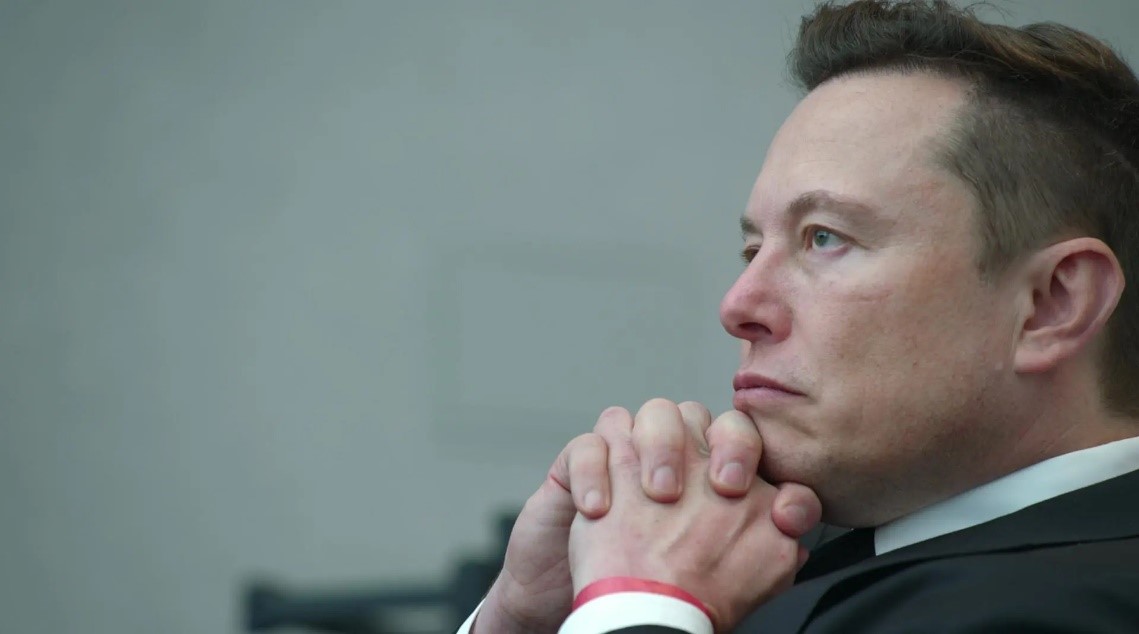 This is the perfect documentary for you to binge if you are a space geek and love everything related to it. It covers the story of SpaceX, a company founded by the infamous genius Elon Musk and how he is making the craziest space dreams possible. People will also witness how SpaceX and NASA worked together and sent some of the finest astronauts to the international space station.
Its incredible direction has earned it a spot on this list. Not only will you get to know about the company, but the people behind it as well. It also shows all the hurdles they faced with this mission, along with their achievements.
Release Date: 7 April 2022
Director: Jimmy Chin, Elizabeth Chai Vasarhelyi
IMDb Rating: 7.3/10
8. Harry And Meghan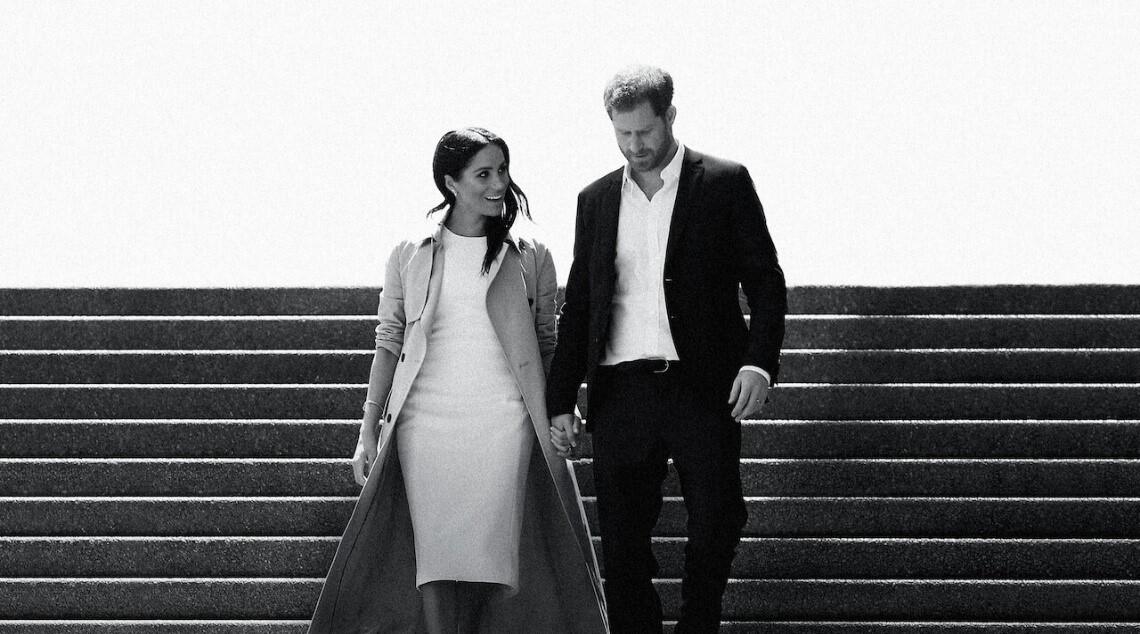 Who doesn't know about the two love birds from the royal family, Harry & Meghan? They might be royals, but their life hasn't been the easiest. This documentary shows the conversation between the host and the couple, where they give all the details about their journey of life and experiences in between.
They talk about the initial stages of their romance, their marriage, and their decision to back off their titles in the royal family. We get an idea about all the struggles they went through and their treatment in the family which led to this decision.
Release Date: 8 December 2022
Director: Liz Garbus, Erica Sashin
IMDb Rating: 4.9/10
9. I Am Not Your Negro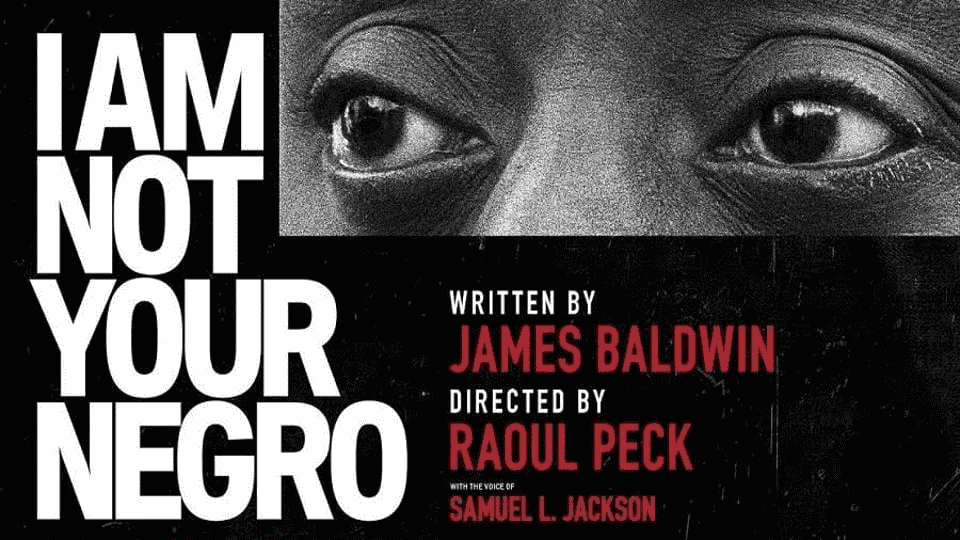 The documentary talks about critical social aspects of society and how racism has been a common theme in the history of the United States. It is heavily based on the manuscripts of a book named "Remember this house" by James Baldwin, which never saw the light of day. It contained the life story of his friends and their killing.
The excellent execution and the way everything followed have gained the documentary a lot of praise and appreciation from people. It has also won multiple awards and bagged numerous prestigious nominations, like at the Oscars. All these reasons have garnered this documentary a spot in this list of the best documentaries on Netflix.
Release Date: 3 February 2017
Director: Raoul Peck
IMDb Rating: 7.9/10
10. Our Father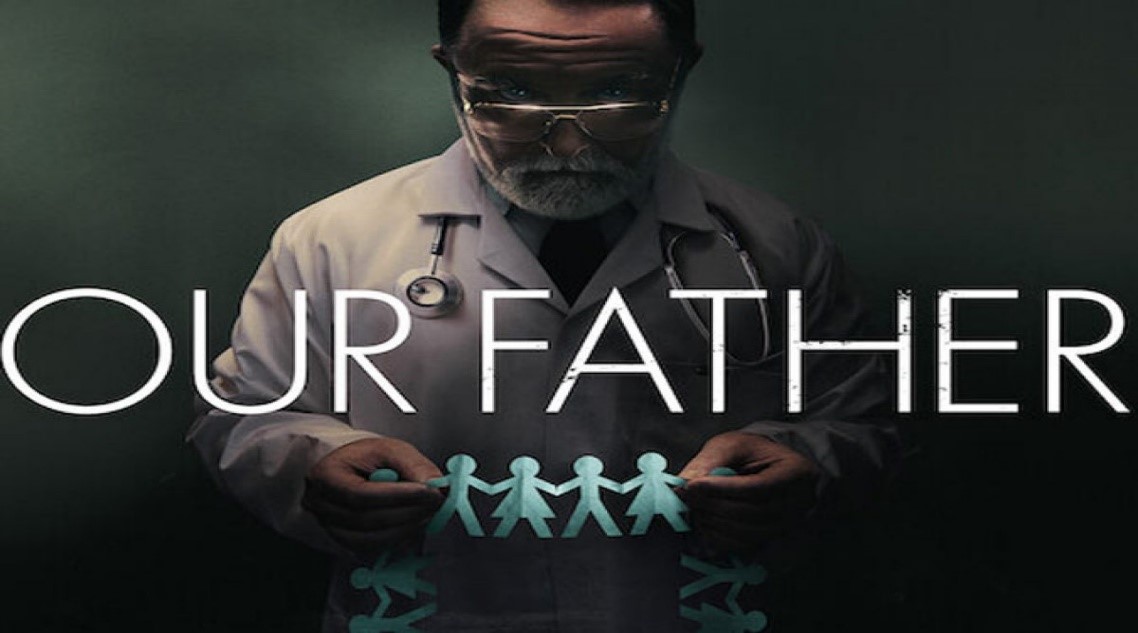 This documentary is about a bizarre case regarding a famous fertility doctor named Donald Cline. He shockingly inseminated numerous of his patients with his sperm. His patients had no knowledge of this fraud but found out about this shocking truth after one of them decided to take a DNA test of her kids.
This case is extremely strange and shocking and leaves the viewers thinking, why? It also makes people wonder how many other medical frauds are taking place in our world. Today, Donald is said to have 94 kids, but the number is not confirmed, and there can be many more.
Release Date: 11 May 2022
Director: Lucie Jourdan
IMDb Rating: 6.6/10
Conclusion
This was the list of the ten best documentaries on Netflix that are available for everyone to stream. But with a catalog as vast as theirs, there are so many other options that are also available for people to watch. But if you are someone who is overwhelmed with his choices and wants to watch something good, then you can go for any of the documentaries listed above, as they are very well-loved by millions worldwide.