If you're a Tumblr user who's looking for a new social media platform to call home, you're in luck! In this article, we'll introduce you to the best Tumblr alternative.
Tumblr, the popular social media platform, has recently undergone significant changes in terms of content policy and user engagement, leading many users to seek out alternative platforms. If you're one of those users, fear not, as there are plenty of other social media platforms out there that offer similar features and a vibrant community of users. Today, we'll introduce you to the top 10 Tumblr alternatives, each with its own unique set of features and advantages.
Top 10 Best Tumblr Alternatives
Whether you're a blogger, artist, or just looking for a new social media home, there's sure to be a platform on this list that will meet your needs. Let's get started.
WordPress is one of the most popular blogging and website creation platforms on the internet, making it a great alternative to Tumblr for those looking to create their content and share it online. It is simple to use, has clear regulations, and is controlled by administrators.
You have the opportunity to interact with the audience through WordPress. It features various blogs covering a wide range of subjects. These blogs are building ties within the community and improving those with readers. Users can use plug-ins for numerous themes and various customization options to bring creativity to their blogs.
Pros
Open-source programs.

Most trustworthy and has grown in popularity.
AMP support.
Cons
While WordPress is free to use, some of its more advanced features may require a paid subscription or additional fees.
While WordPress is user-friendly, it may require some technical knowledge to fully take advantage of its features.

Blogger is a free blog publishing service offered by Google, making it a popular alternative to Tumblr for those looking to create and share content online. Blogger/Blogspot is the greatest option to publish your writings in a conversational tone, unlike Tumblr.
It is easy to set up, even for beginners needing tech knowledge. As Google hosts Blogger, some services, such as Google accounts and AdSense, are supported by Google.
Pros
AdSense generates revenue.
It is easy to set up.
As a host, Google.
Cons
Limited themes.
Less support for plug-ins.
No support for AMP.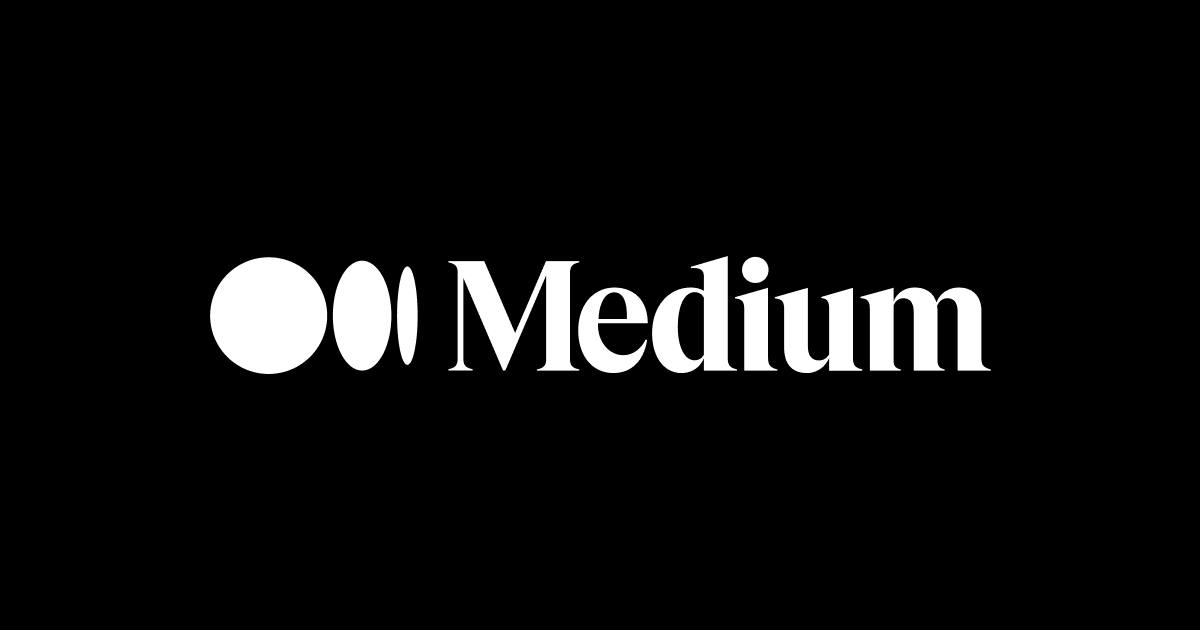 If you enjoy reading text-based content like creative essays, information, etc., the medium is the website for you. It surpasses Tumblr in terms of quality. It also offers a function called the import tool that enables you to import an existing blog on another website.
It also provides a program known as the Medium Partner Program to generate income. You can sign up for it, express your writing talent there, and earn money. Medium is useful for content writers, journalists, or people who love to write and therefore does not facilitate social connections like Tumblr.
Pros:
Most well-liked in four years.
Available for Monetisation.
Content of high quality.
Cons
Fewer nations can monetize.
No usage for the owned domain.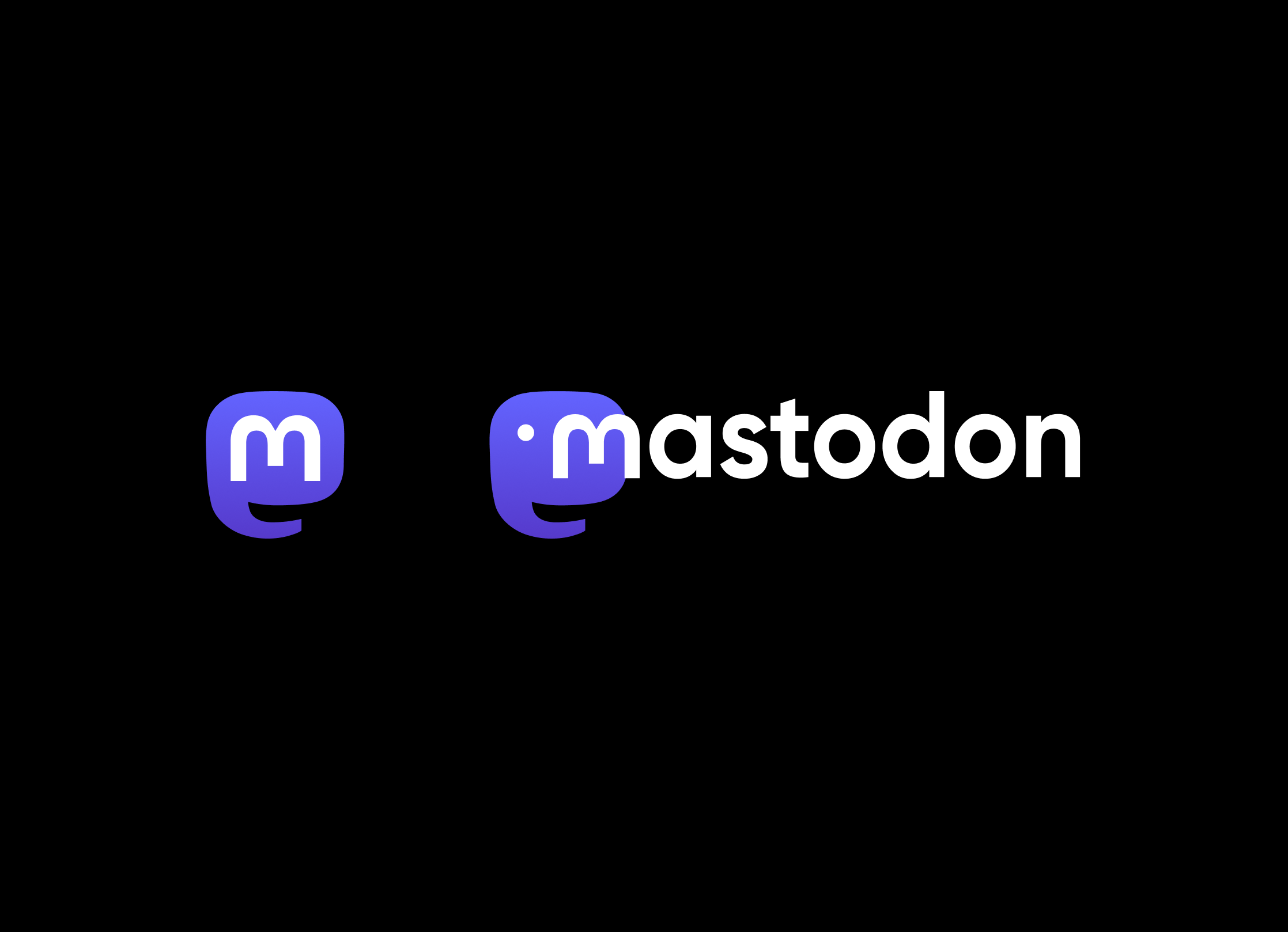 Mastodon is a decentralized social media platform that offers a unique alternative to Tumblr for those looking for a more privacy-focused and community-driven experience. Mastodon is ad-free, which means users can enjoy a more focused and streamlined experience without being bombarded by advertisements.
Pro:
Almost no limitations on the content type.
An open-source network enables better teamwork.
Has keyboard shortcuts available.
Cons:
The platform might require more practice to master.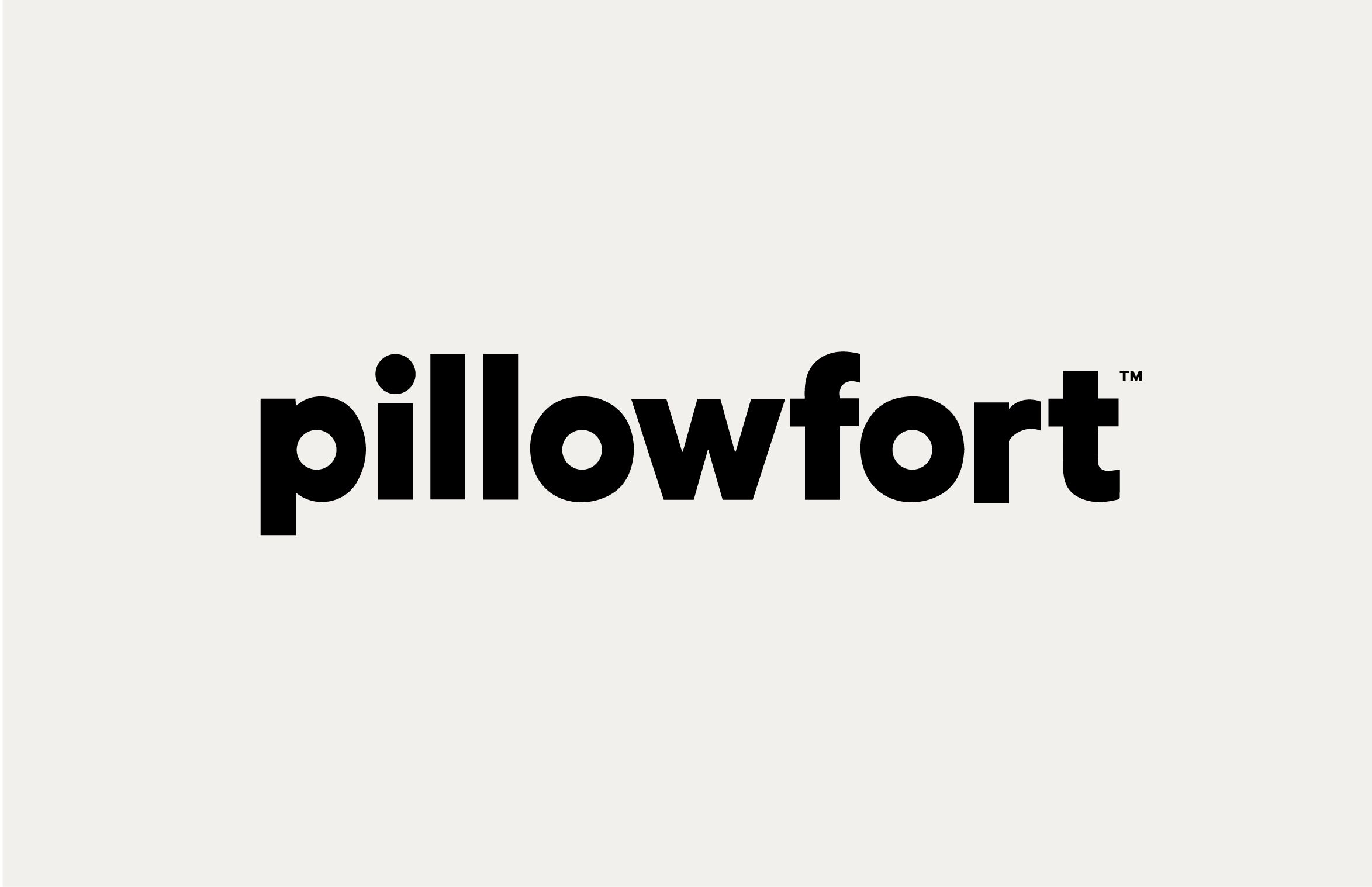 Pillowfort is the best choice if you're searching for a website nearly identical to Tumblr. Once Tumblr banned explicit content from its website, the platform gained notoriety. To the delight of so many, Pillowtalk permits NSFW content, making it the ideal Tumblr substitute for those irritated by the restriction enforced by Tumblr. Those who follow your blog can see text entries, images, GIFs, and illustrations.
Pros:
Home feed in the style of Tumblr
Just exclude or filter postings that contain specific keywords.
Cons
There is a one-time $5 registration cost for the open beta.
Generally, communities have become less active.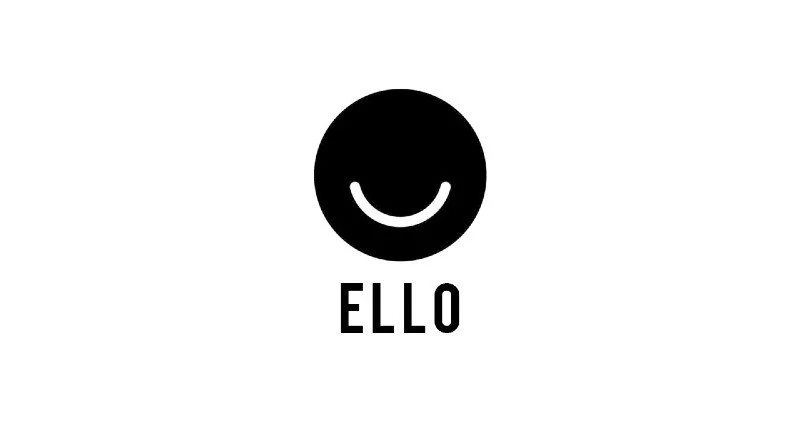 Ello is a social media platform that can be considered an alternative to Tumblr, especially for those who prioritize privacy and a creative community. Like Tumblr, Ello has a strong focus on art, design, and creativity, and allows users to customize their profiles. Ello differs from Tumblr in its minimalist design, ad-free experience, and focus on privacy and data protection. Ello does not have a reblogging feature like Tumblr but instead allows users to repost content with proper attribution.
Pros:
Ad-free experience
Strong focus on art, design, and creativity
Customizable profile
Minimalist design
Cons:
Smaller user base compared to other social media platforms
No reblogging feature
Limited features compared to other social media platforms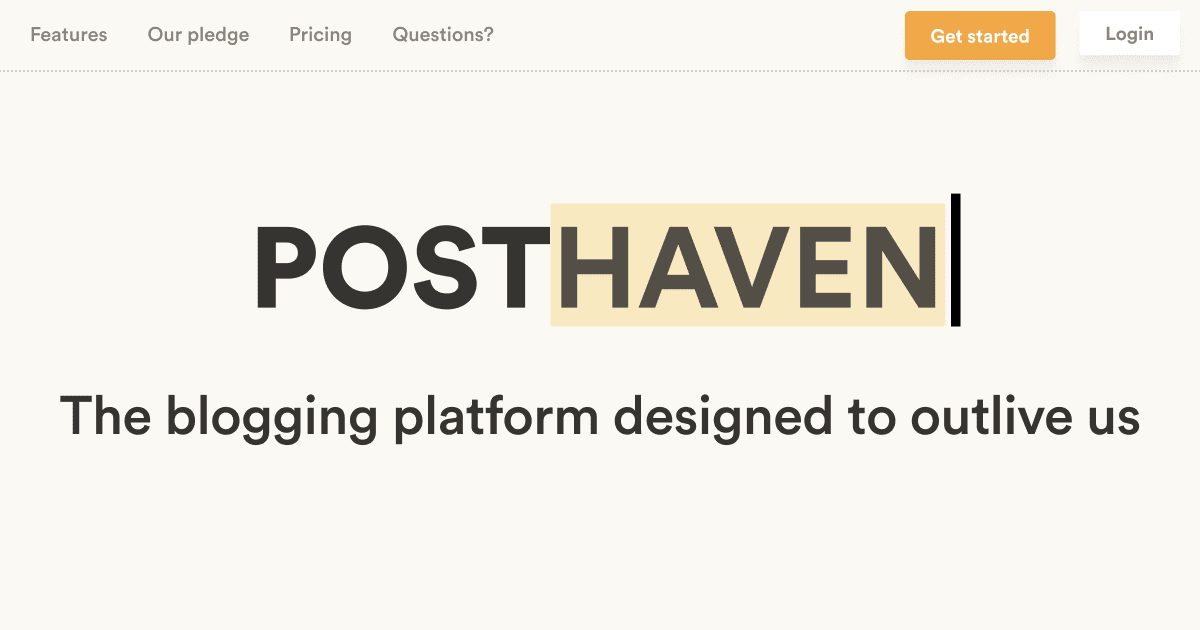 Posthaven is a paid service; it charges $5 monthly for an account with 10 blogs. It is a service that was decided to remain for all time because, as said, it will never be sold nor inherited. It consists of postings containing videos, photographs, or music and blogs with passwords that provide complete protection. Processing for Posthaven is currently in the development stage. Its flaw is that it is a paid service yet currently provides a free trial.
Pros:
Manage the features.

Even if you stop using the site, your posts will remain online forever.
Cons: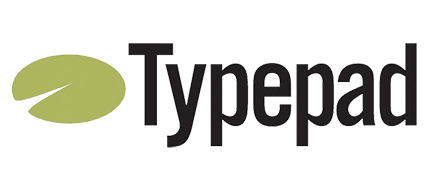 Typepad is a good choice if your blogging focuses on a certain area, such as fashion, food, or crafts. You can pass the information about your passion using this platform.
In Typepad, blogs can be entirely edited, and many lovely themes are available. The publisher has complete control over this adaptable blogging platform. The platform also supports Google Analytics. Users have the option of fetching posts from WordPress as well.
Pros
Most trustworthy and reliable.
May import WordPress posts.
Cons
Offers free trials and paying fees for plans costing up to $8.95 monthly.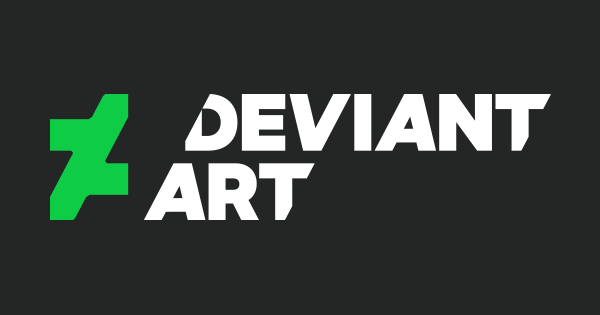 DeviantArt is an online community and platform that offers artists from around the world a place to showcase and share their work. DeviantArt allows users to create customized profiles with a range of personalization options, including profile pictures, banners, and bios.
Pros:
Great for presenting works of art.
You can learn more about the topics that interest you.
Cons:
Absence of blogging-related advancement tools
When it comes to sharing your items and creations, it has limitations.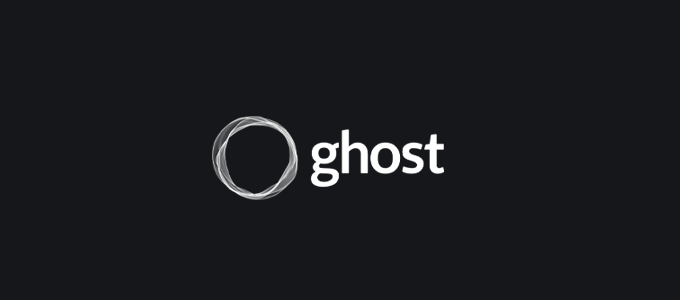 Ghost is an open-source platform designed for bloggers, journalists, and content creators who want a simple and elegant way to publish content online. Ghost offers a clean and simple editor interface that allows users to focus on creating quality content without distractions.
Pros:
Ghost is built to be fast and efficient, with optimized code and minimal server requirements that help ensure fast load times for your website.
Ghost is designed with security in mind, with regular updates and patches that help keep your website safe from hackers and malware
Cons:
Compared to some other blogging platforms, Ghost has a limited set of features and customization options.
While Ghost is designed to be easy to use, it still requires some technical knowledge to set up and maintain.
Conclusion
To sum up, I recommend you choose one of these alternatives to Tumblr to satisfy your requirements. The best Tumblr alternative discussed above will offer improved features and the ideal blogging platforms you seek. Apart from these, there are many other options you can look into that might be advantageous to you in one way or another.