BlueStacks is a name that pops up whenever you think of some of the best android emulators. It helps run android apps on your PC and Mac. But is BlueStacks safe? This is the question that bothers a lot of people. It is also often flagged as a threat by your antivirus software which makes it even more concerning. You also have to put your google account to download the apps, so that can also be at risk.
BlueStacks itself does its job of being an emulator pretty well, but people worry about its safety since no one wants to risk their privacy and accidentally install viruses that can corrupt their device. So to help clear your doubts regarding this, we have mentioned all the relevant information here so just keep on reading.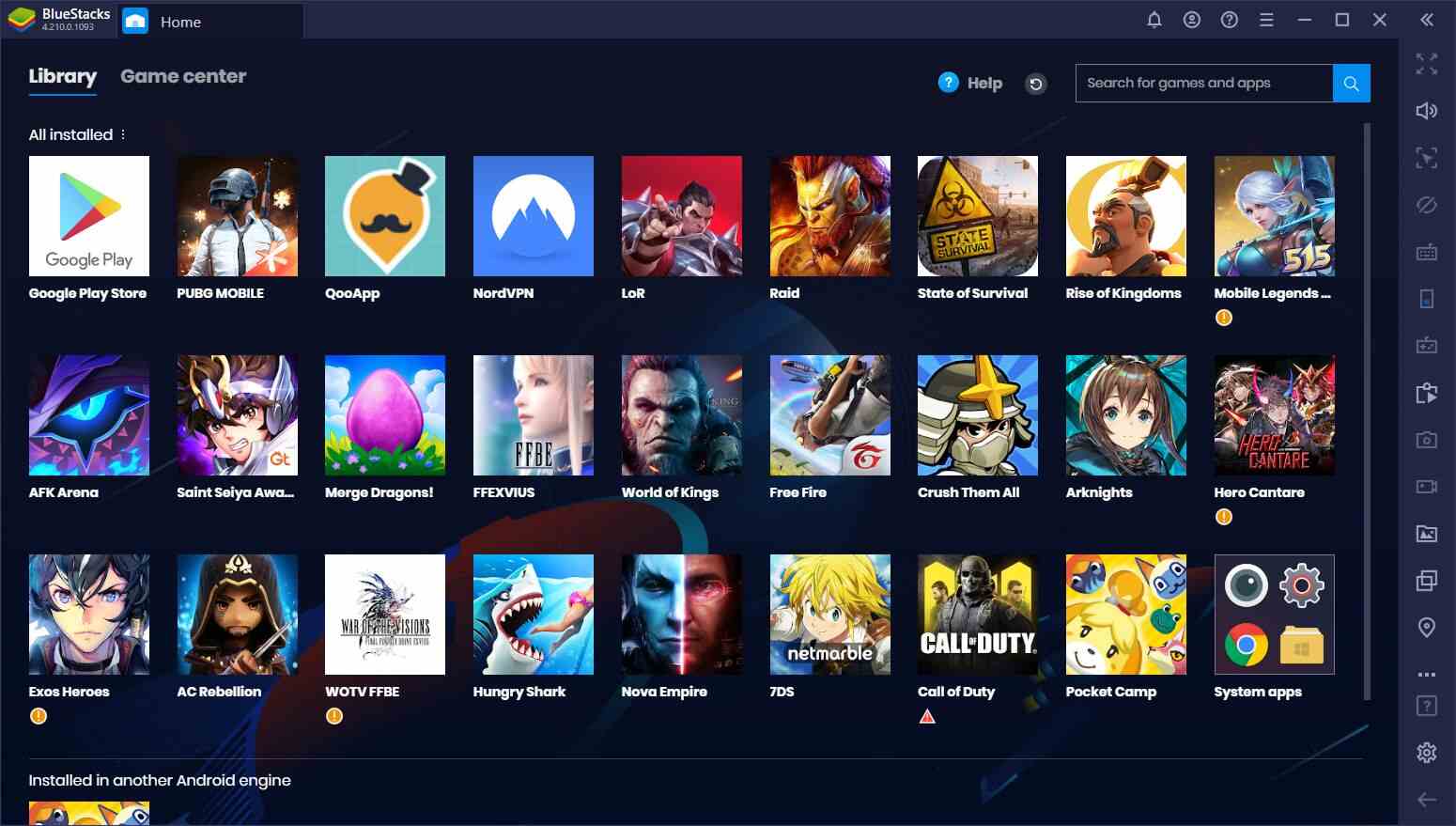 Is BlueStacks Safe To Use?
The short and simple answer to "is BlueStacks Safe to use"? is Yes! BlueStacks is completely safe to download and use and you will not be risking the safety of your PC. It has been in operation for years now and is also backed by some of the top names in the industry like Intel, Samsung, etc. You also need not worry about your information getting leaked to third parties. The company guarantees that it does forward its customer's information and their data is also not saved on the cloud.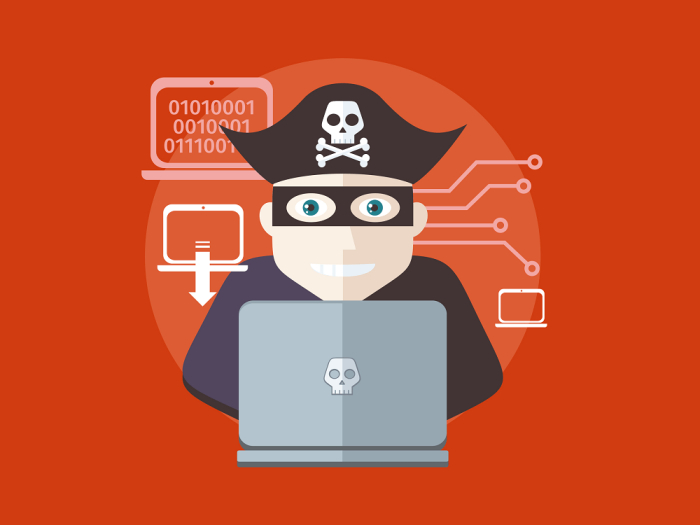 Also, when you are downloading BlueStacks, your antivirus software may flag it as a threat and give you a warning. However, you can ignore this because this is a false pop-up. You can also get this warning when downloading from some random third-party site because these sites are very risky. If you download through them, you can also end up downloading harmful viruses on your PC or Mac. So make sure you are downloading BlueStacks from the official website only as it is the safest.
But even though BlueStacks itself is safe, you can still be at risk since not all apps available on PlayStore are safe. You can still get viruses or put your personal information at risk if you download unsafe apps. Over time, quite a lot of apps on PlayStore have been flagged by the cuber security team because of many reasons. So make sure that you are not downloading unnecessary apps and providing them with your crucial data. Also, follow all the basic safety practices.
How Much Data Does It Access?
Like most applications or software that you download or install, BlueStacks also access some of your data. This data includes basic information related to your computer like your operating software, hardware details, etc. It will also see your IP address, location, app activity, etc. Other than that, it also takes some of your data through the google account that you will be using to log in to PlayStore. This includes information like your name, e-mail, etc.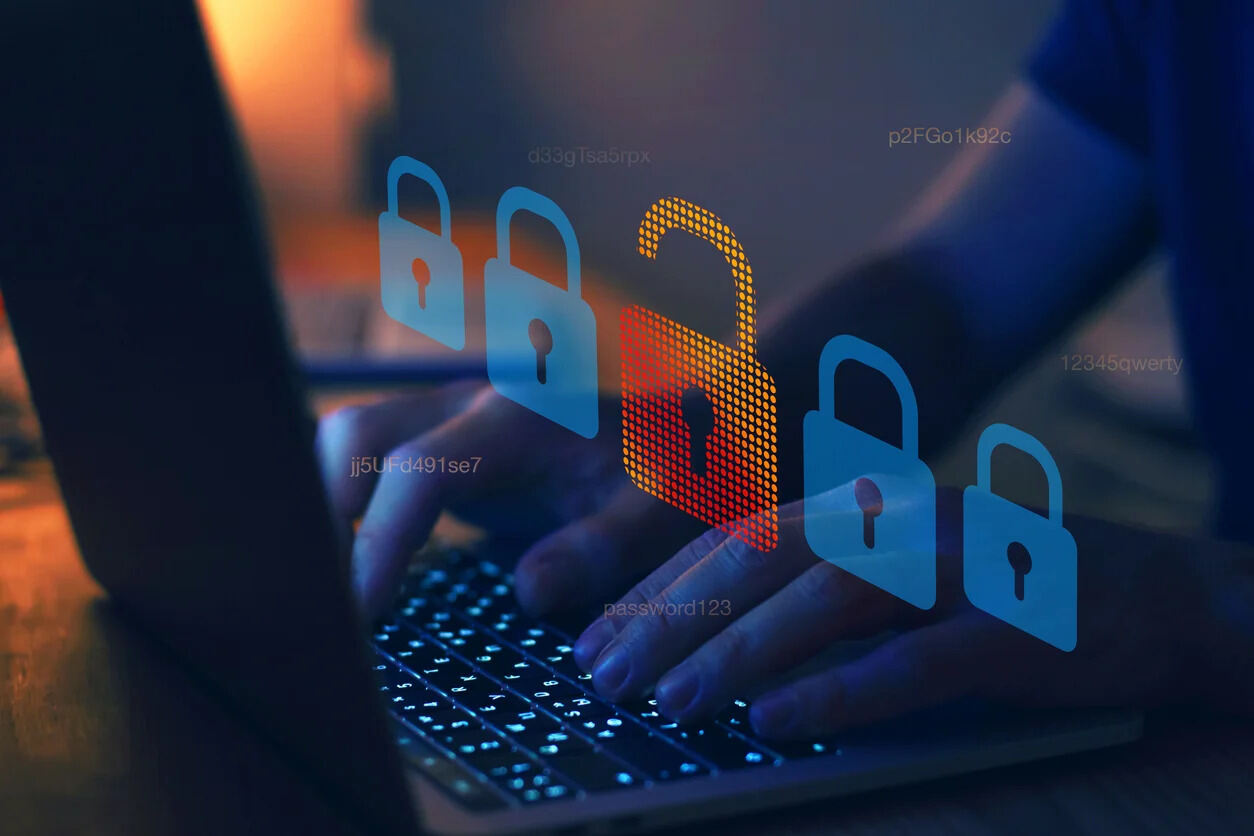 So basically, BlueStacks will have access to all this data. This might seem like a lot, but it is not. This is the case with most programs that you will install on your PC or Mac. The primary purpose of taking all this information is to make the user's experience better and make the application run smoother on most computers. It is also to enhance the emulator's performance.
Also, when you go through its privacy policy, you can see that it is clearly stated that BlueStacks does not sell any information or identifiable data to outside sources. It might do so with some other basic data, but not with anything personal related to you. This further proves the credibility of Bluestacks.
Does It Mine Cryptocurrency?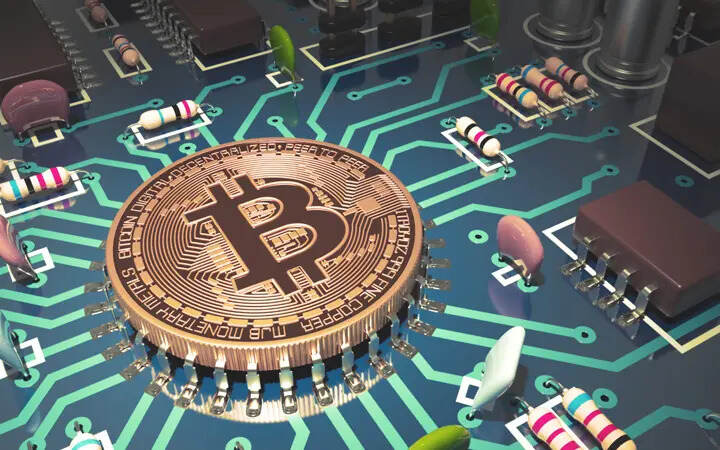 This is another question that broods over the heads of many people. But this argument is not true. BlueStacks is not a cryptocurrency miner. The company promises its clients the safety of its program and that they have not packed any shady cryptocurrency miners and other similar things with it.
However, they do not guarantee this in case you have downloaded BlueStacks from anywhere else other than the official site.
Is It Safe For Your Google Account?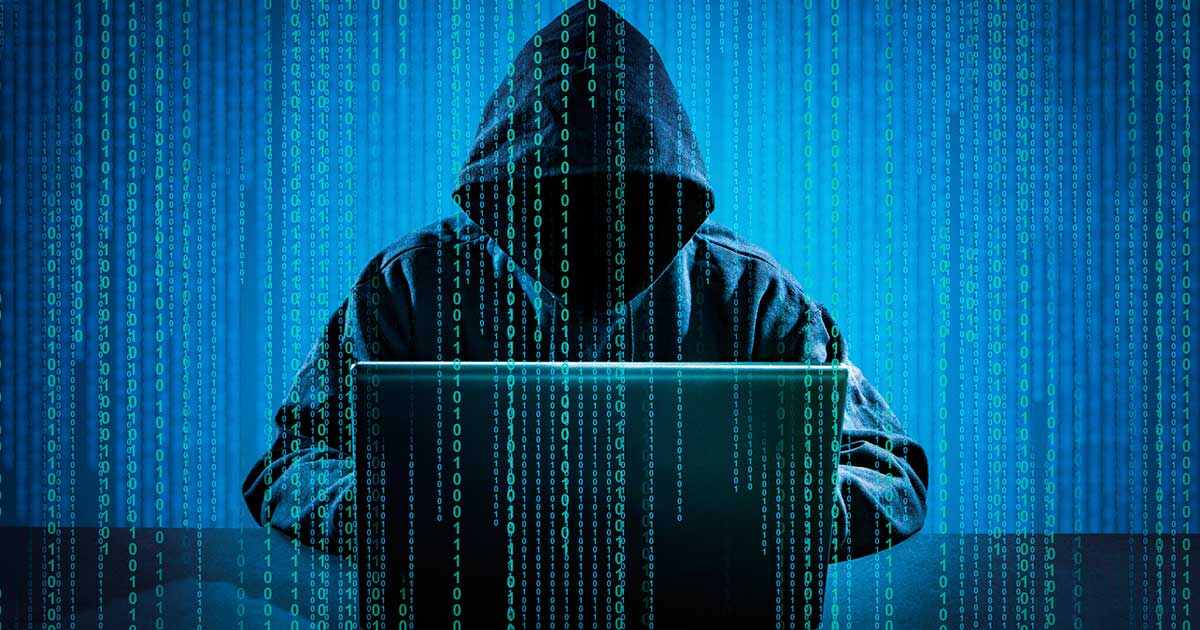 Many people have worries about putting in their google account details in case they get hacked or their personal information gets leaked. Your google account is required to run Play Store through which you would be downloading all the apps. And as mentioned earlier, logging in to your account means that BlueStacks would know some of the basic public information through it. However, this is the case with linking your google account anywhere else as well.
So overall, your Google account would be safe if you log in through BlueStacks. But if you are still concerned about the safety of your account, then you must enable two-factor authentication for extra security. You can also create a spare account and use that instead. This will help keep your primary account safe in case anything does go wrong.
Has There Been Any Security Incidents Before?
BlueStacks is a pretty big company with a huge user base, and hence they are pretty good at keeping their user's data safe and secure. But a few years back, security researcher Nick Cano found a flaw in their system and informed them about it. This issue would have allowed hackers to hack into the application and spread viruses and other malware. But before anything could go wrong, their team fixed this problem. So they did have an issue before, but nothing serious happened and it was resolved very quickly. So this is something that you can ignore and rather look on the brighter side.
Furthermore, the company keeps on releasing new updates to better the performance of their program and they patch any vulnerability as soon as possible. Any bugs are fixed in the next update itself and the security of its customers is also kept in mind. So even if any issue does arise, it will most likely be taken care of before it escalates.
Final Words
Now that you have read all this information, you would now know the answer to the question, "is BlueStacks Safe"? It is probably one of the best emulators you can use. It has limited access to your device and also to your google account. The people from the company also keep a regular check on their platform and keep making necessary updates.
So as long as you download Bluestacks from a trusted source, you wouldn't have to worry about any viruses or other harmful malware either. However, it is always important to follow all the necessary steps to keep you and your privacy safe.