Do you want to get some Roblox accounts? Don't worry, we've got a list of some free Roblox Accounts and Passwords that are working. Just log in and start playing Roblox. But before we get into that, let's talk about Roblox and why people are always on the hunt for free accounts. 
Roblox is an amazing gaming platform where you can play a ton of different games. Other players create the games in-house, and then Roblox players host them and put them out there for users. It's like a whole small galaxy roaming full of creators and players. Millions of people take part in it worldwide. Sometimes though, you have to pay to access specific features. If you know what you want to game but don't want to spend your money on, keep reading.
Free Roblox Accounts and Passwords
Given below is a list of Roblox account usernames. You can check each one of them for their authenticity. The following list comprises free Roblox accounts with passwords that have been compiled from various sources:
| | |
| --- | --- |
| Username | Password |
| 9654gmail | 0948mm45 |
| ahlvaro | 154244534 |
| Alex1243 | Alsexy357 |
| ausntin141 | danny125 |
| banglades584 | war584 |
| bebby84 | bbby@901 |
| bigganny01 | fling1230 |
| BubbleGumPika | scotty101 |
| Carl1356 | carld789 |
| carnfinilak58 | ebtorpixma |
| ciftilivact | Emxak461S |
| cpretflox.mathpe@gmail.com | saklayip4201 |
| DANISPARTAW43 | DANIEL12 |
| Dankgoruf_selt22@outlook.com | Primagolfs42 |
| Dantois.worgod@gmail.com | ofittopiclark |
| darikoluma | bunvilgan578 |
| darkblono | cirtinbaPs |
| darkgonbima | 492694810 |
| Daxirap.balnkk@hotmail.com | nowiaxirs |
| dealwithit1234561 | adrian14 |
| diana3492 | Dianya23144 |
| dilimavax032 | Mpsk8467 |
| doggypoffs458 | mini456 |
| dora1903 | doraye19033g |
| drantofma001 | evtopex496 |
| dusntins190 | dusntin190 |
| elitepro346 | Elitepro423 |
| filintimang6 | abpotomax96 |
| fliag.road@gmail.com | PasZkal217 |
| freeforyou14 | macmac90 |
| freeforyou14@gmail.com | macmac90 |
| freemailadress96 | 0935smcık |
| freeuse14@gmail.com | lil958naca |
| freeuse1421 | lil958naca |
| freeusemail87 | 09845ncvo |
| gamerst | 8645384558st |
| Garizaf_bonves@hotmail.com | lolifanbrefse029 |
| gmail985qq | mka08sss5 |
| gmailallday78 | 098n345sc |
| gmailfor25 | acaca087ca |
| gmailfor25@gmail.com | acaca087ca |
| gmailolla14 | 987canvrc |
| gmailolla14@gmail.com | 987canvrc |
| gmailpopi36 | kjha9874s |
| Golgiame_wpres@hotmail.com | Meting39292 |
| granfolxem46 | top4926m |
| gronfi.taisib@gmail.om | oK4pam3a |
| Groufull.robux@gmail.com | dargeGolma |
| ibrafi4_toblicak@hotmail.com | livarpyos442m |
| indo148 | indo@141 |
| JohnScottFTW | lmaorekt101 |
| justin280 | junstin21@1 |
| kessy19032 | Kessy4627 |
| locke5i.amx@gmail.com | wifayto5552 |
| ltzzKatelyn155 | bhf1210gg |
| manglo_paftor@hotmail.com | Mtgotels265 |
| masterbiboy12 | sorry12 |
| Mickey4478 | 111223kris |
| MrMythic | AllDay1106 |
| MylesGamin | mylesgamin111 |
| nancho190 | nancho1930 |
| Niagria_daliyvers@outlook.com | Lollipoptvip |
| NicoVlogsYT1232 | nico4114 |
| Noelmonn | Noelmontiel1324 |
| offenblack77 | 4967395354 |
| omgitsx7faze | 326470dave |
| Primay_tpisal@hotmail.com | p40299942 |
| Profidragga@gmail.com | Overclokcar42 |
| qqaill236 | 98735acaa |
| sacarnyaw_poga@outlook.com | 374586324 |
| sandy4598 | sandy467 |
| sanywas_danw@hotmail.com | 427945367 |
| sereey90 | serry@987 |
| ShainnaM | delacruz23774 |
| slifteneyil6 | miltivan567 |
| stribaysx23 | TmintGnp8 |
| TackyJefferson | will77 |
| takaagmail | 887acanca |
| takaagmail@gmail.com | 887acanca |
| testerhackso123 | gggg1234 |
| TThomasxD | dianna123 |
| usailgenerator85 | 098n359m |
| wandafer_liska@gmail.com | picTrasma6 |
| wantagmail12 | *098camr6 |
| wantagmail12@gmail.com | *098camr6 |
| xputnikx | markop1997 |
How to Get Free Roblox Accounts?
There is indeed some premium material on Roblox that costs money to access. Whether playing games or doing simple activities, there are many methods to get some extra cash. Here is a list of free websites that will enable you to make money, and you can quickly get a free Roblox account without having to invest any real money: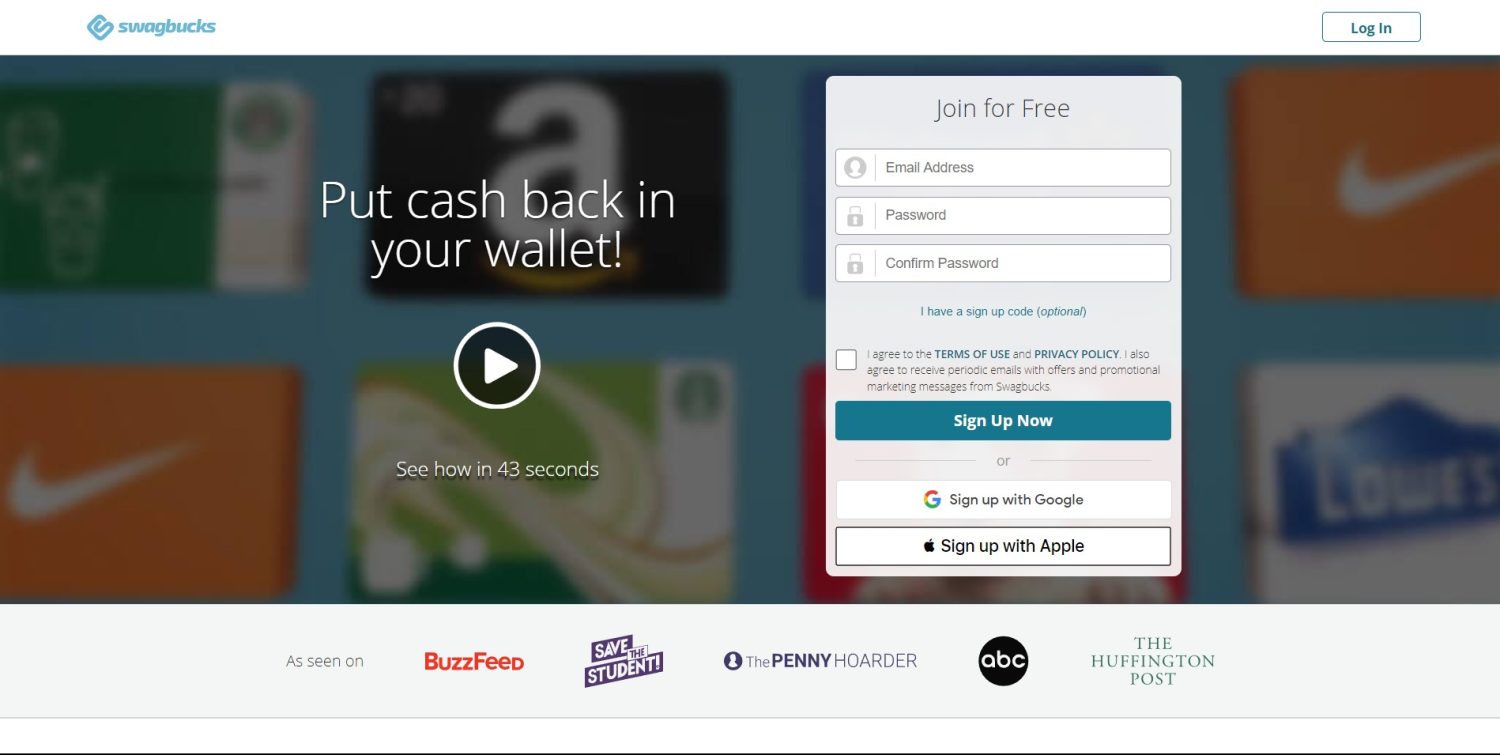 Swagbucks is a great website made specifically for Roblox players to get their missions on and win big prizes for their hard work. With Swagbucks, Roblox players can flex their skills and scores while also cashing in on virtual treasures and tokens. The website's got a bunch of different tasks that are either easy or tough, and you get a booty-load of loot for finishing them. To go all in on Swagbucks, you have to register an account and link it to your Roblox account.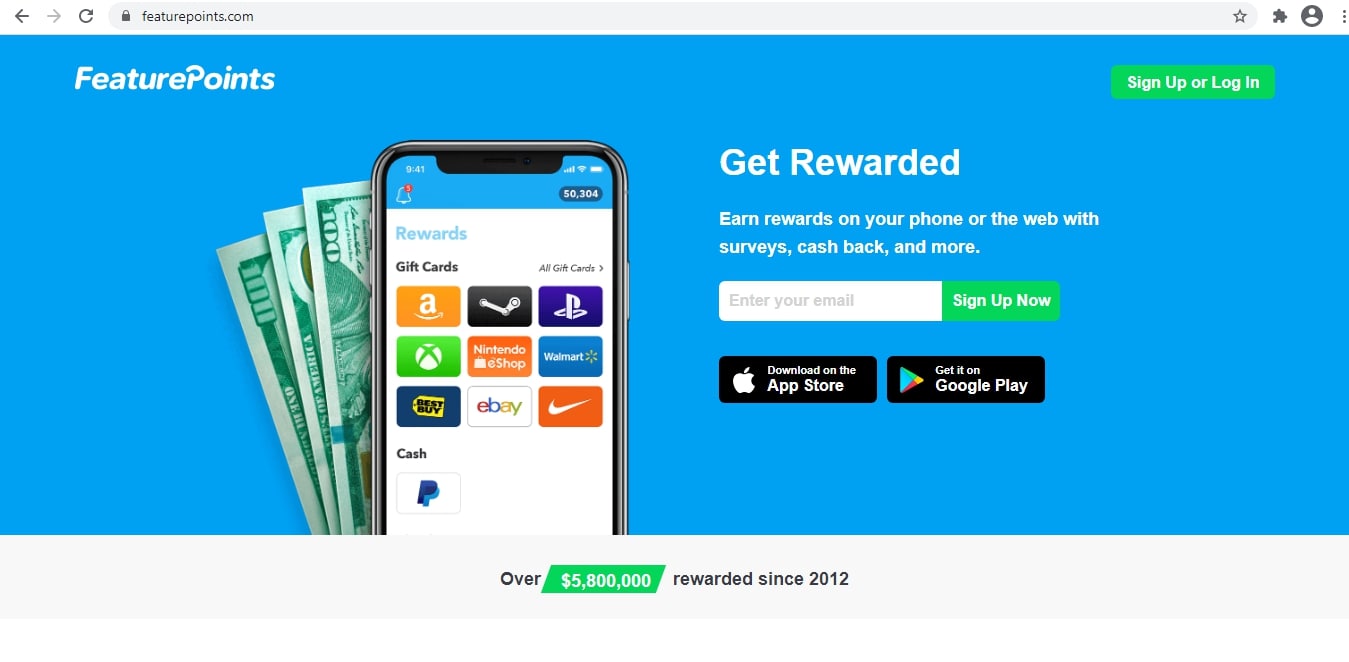 Feature Points is a website where you can score points by doing different stuff like downloading apps, watching videos, or taking surveys. You can then use those points to get free Roblox accounts, gift cards, and other cool stuff for your games. To start earning points, all you have to do is make an account and choose tasks that vibe with you. There are loads of tasks to choose from so you can do them at your own pace while earning your points.
One of the most popular rewards on Feature Points is a free Roblox account. These accounts are super sought after because they can grant you access to exclusive content and features in the Roblox world. So by doing tasks on Feature Points, you can score enough points to redeem a free Roblox account.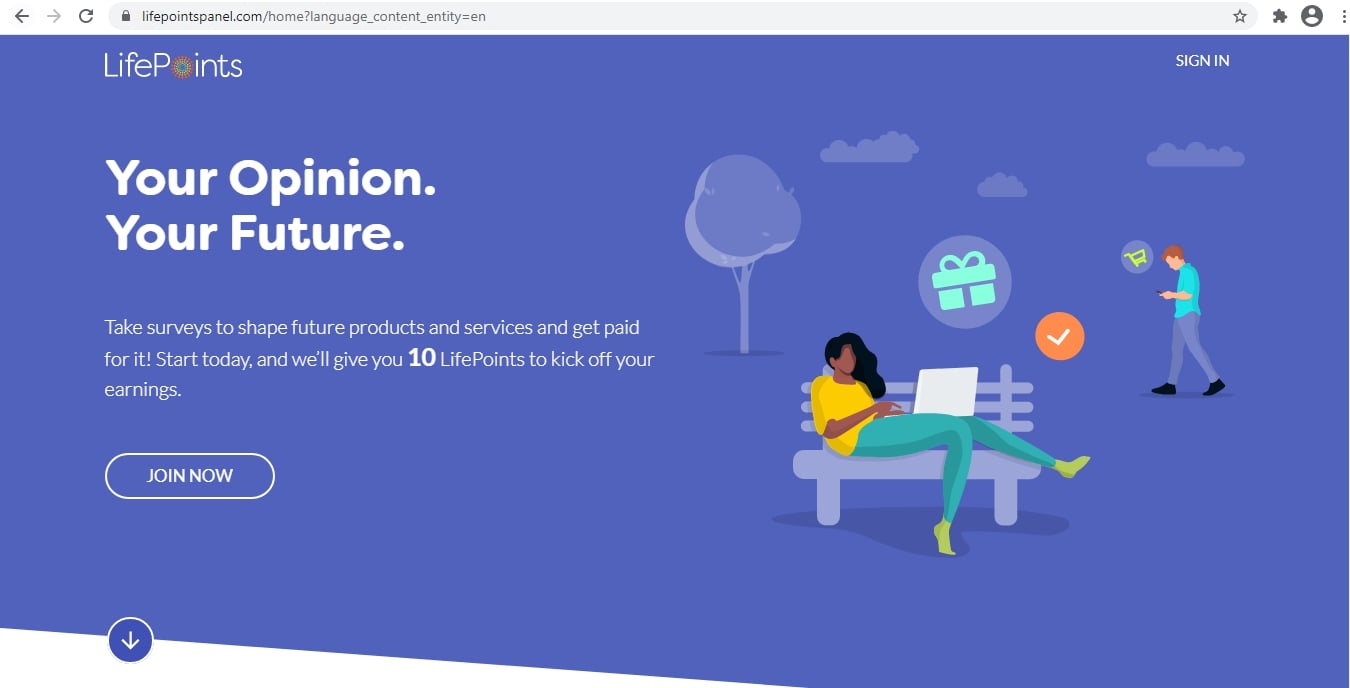 LifePoints is a dope website that lets you score big points by taking online surveys and other research stuff. You can trade your hard-earned points for free Roblox accounts, sick gift cards, or dope in-game items.
All you have to do to start getting your hustle on with LifePoints is to make an account and start taking surveys. Each survey you complete gets you a certain amount of points that you can cash in for the sweet rewards. There are tons of different surveys to choose from that cover areas like the stuff you buy, pop culture, and other cool stuff you care about.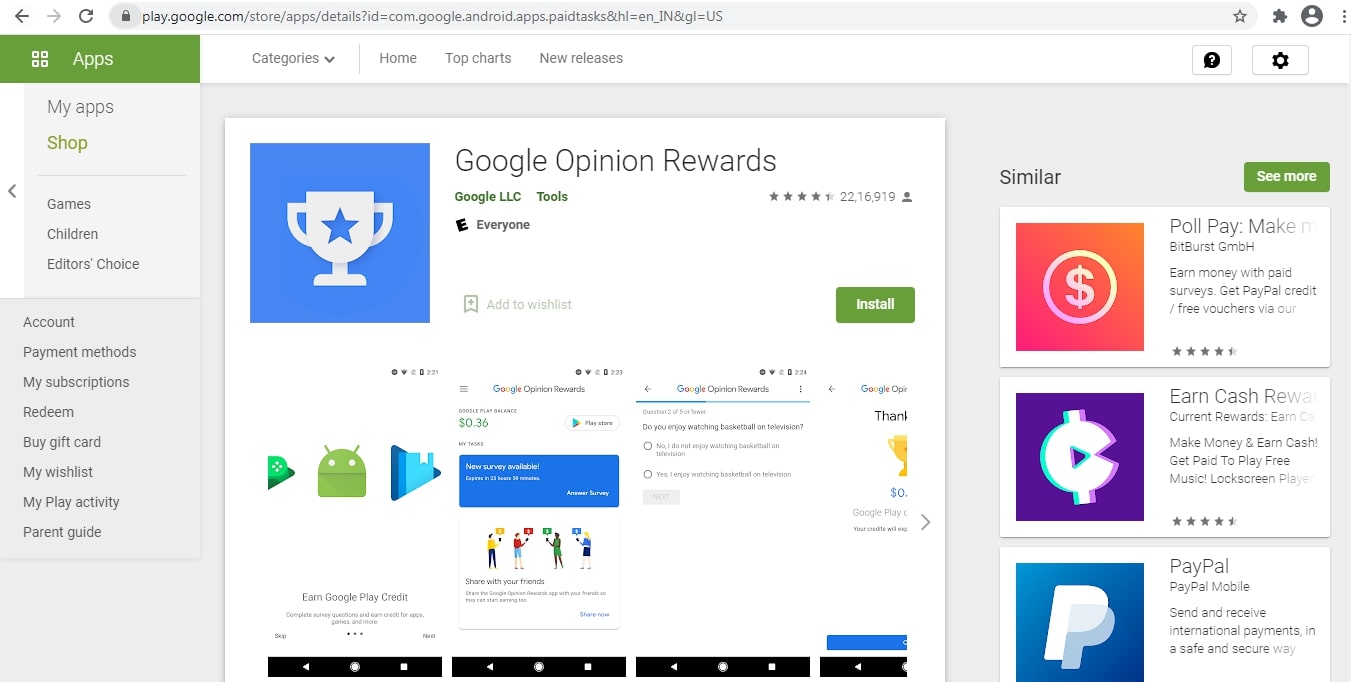 Google Opinion Rewards is a cool website that lets you earn stuff by giving your opinion on different surveys from popular companies and brands. It's run by Google and can be accessed from your computer or phone. To join the fun on Google Opinion Rewards, you need to download the app and sign up.
Then, you'll be given surveys specifically aimed at your interests and background, and each one you participate in will score you some Google Play credits. Use these credits to claim rewards like cool free Roblox accounts!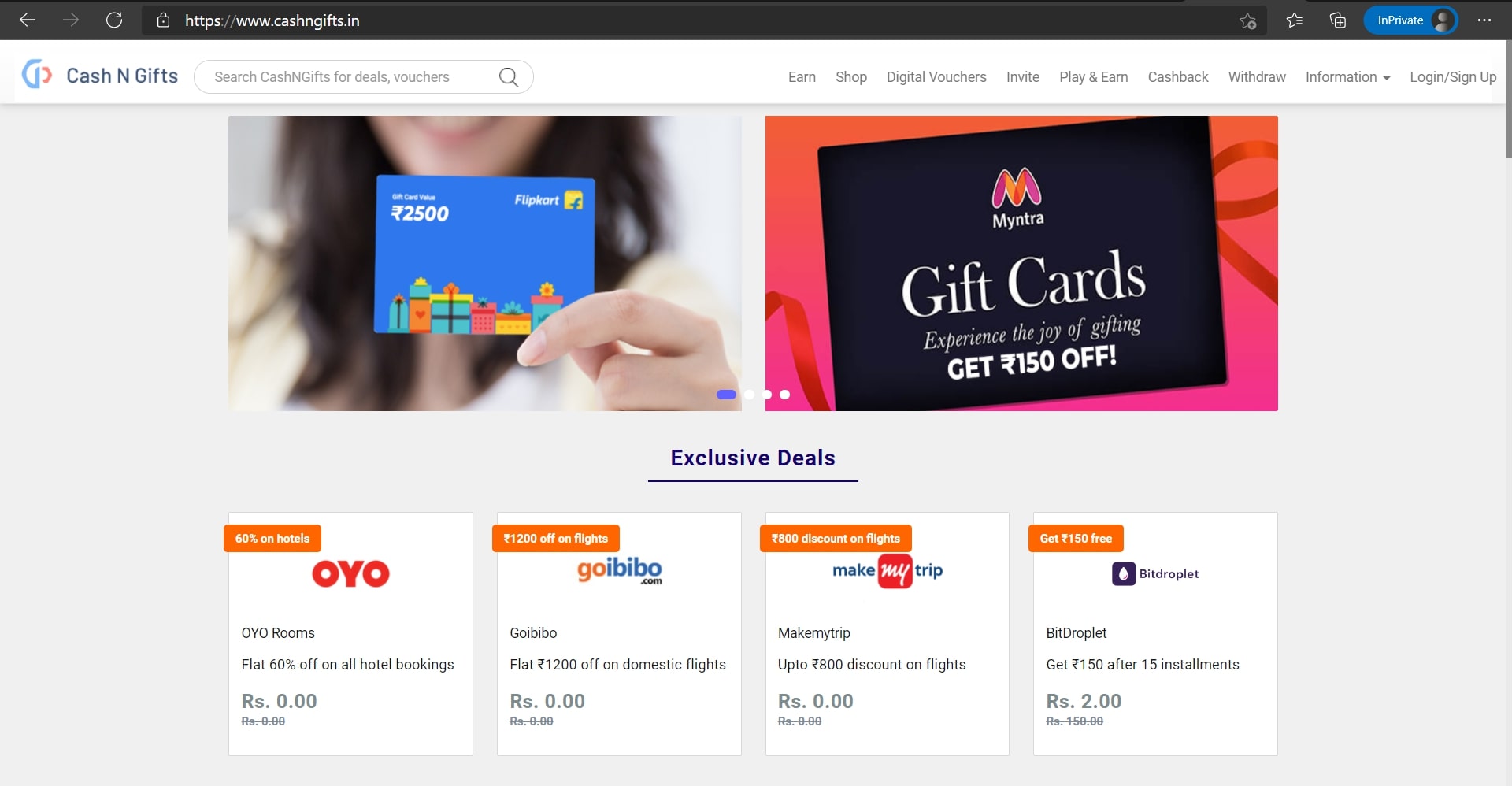 Cash N Gifts is a cool website that hooks you up with rewards and prizes just for doing stuff like taking surveys, playing games, and chilling online. They don't give you Roblox accounts straight up, but they do offer rewards like gift cards that can buy you Robux, which is the cash of the game.
To start using those rewards, you have to make a profile and earn points by doing things like surveys, watching videos, and gaming it up. Once you've earned enough points, you can get dope gift cards from places like Amazon and iTunes. Redeeming those cards on Roblox is super easy; punch in the code and boom! You got the dough to splash on Robux or whatever else you're craving in-game.
Free Roblox Account Generators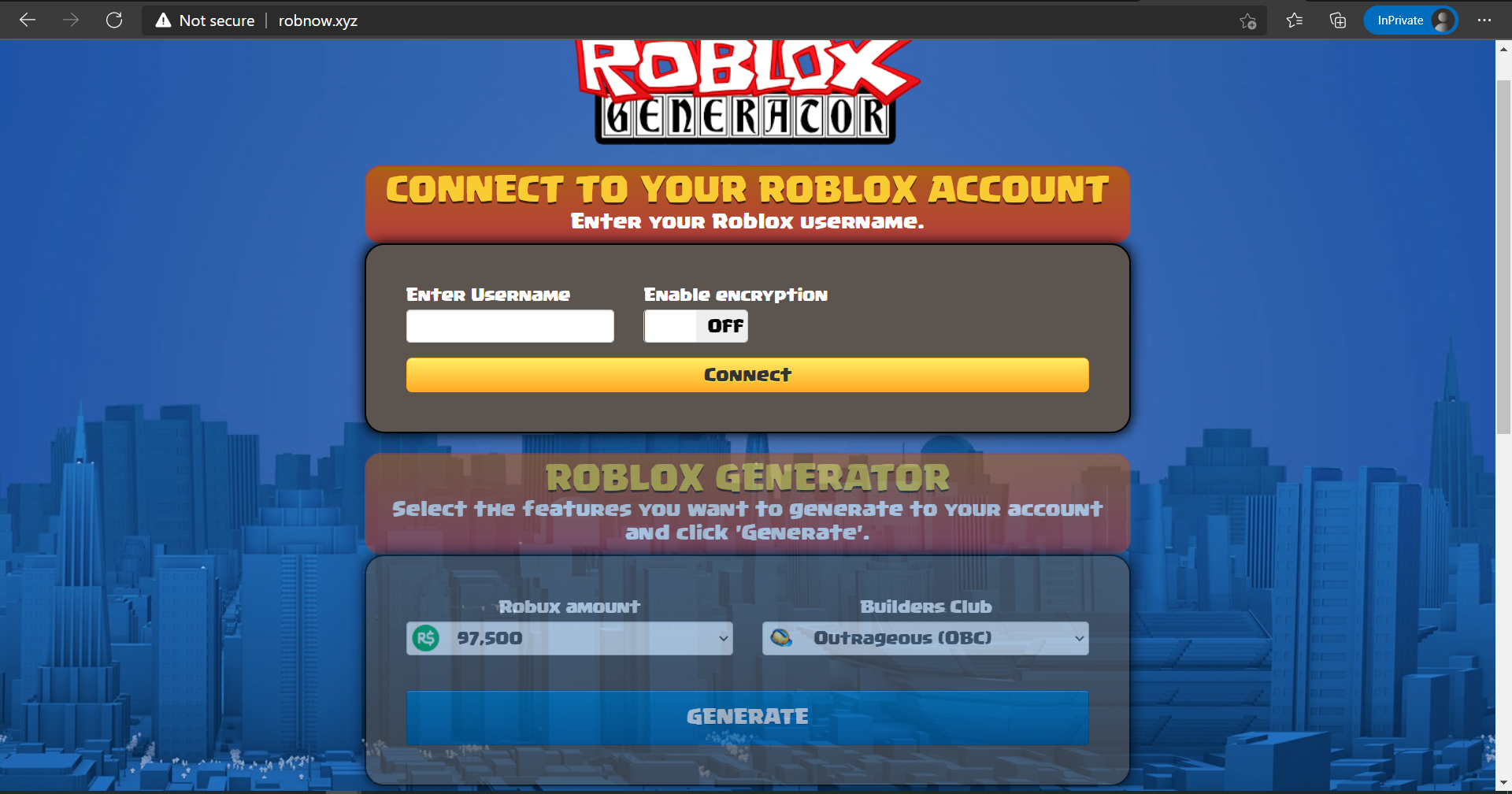 Free Roblox account generators are almost always a scam. These generators claim to provide free Roblox accounts with Robux or other in-game items, but in reality, they are designed to steal personal information, such as login credentials, credit card details, or other sensitive data.
The creators of these generators often require users to complete surveys or download suspicious apps, which can install malware or viruses on the user's device. They may also ask for payment in exchange for access to the account, which is a red flag as Roblox accounts should never be sold or traded. free Roblox account generators are not only a scam but also pose a significant risk to users' privacy and security.
Conclusion
Trying to get free Roblox accounts sounds amazing, but you have to know that it's risky and has downsides. Selling or sharing accounts goes against Roblox's rules and could mean losing access to the account, stuff you've bought, and even your Robux. Plus, using free accounts could mean your privacy and security are in danger, and you won't get all the cool features of the site.
So it's better to play by the rules, make your account, and get Robux by buying them on Roblox or earning them through DevEx. That way you're helping out the platform and still getting all the benefits of the virtual money.