Finding dates, meeting new people, and starting relationships are easy and convenient with online dating. You will probably want to delete your online dating profiles when you find one. The sole focus of this article is on how you can delete your Plenty Of Fish account.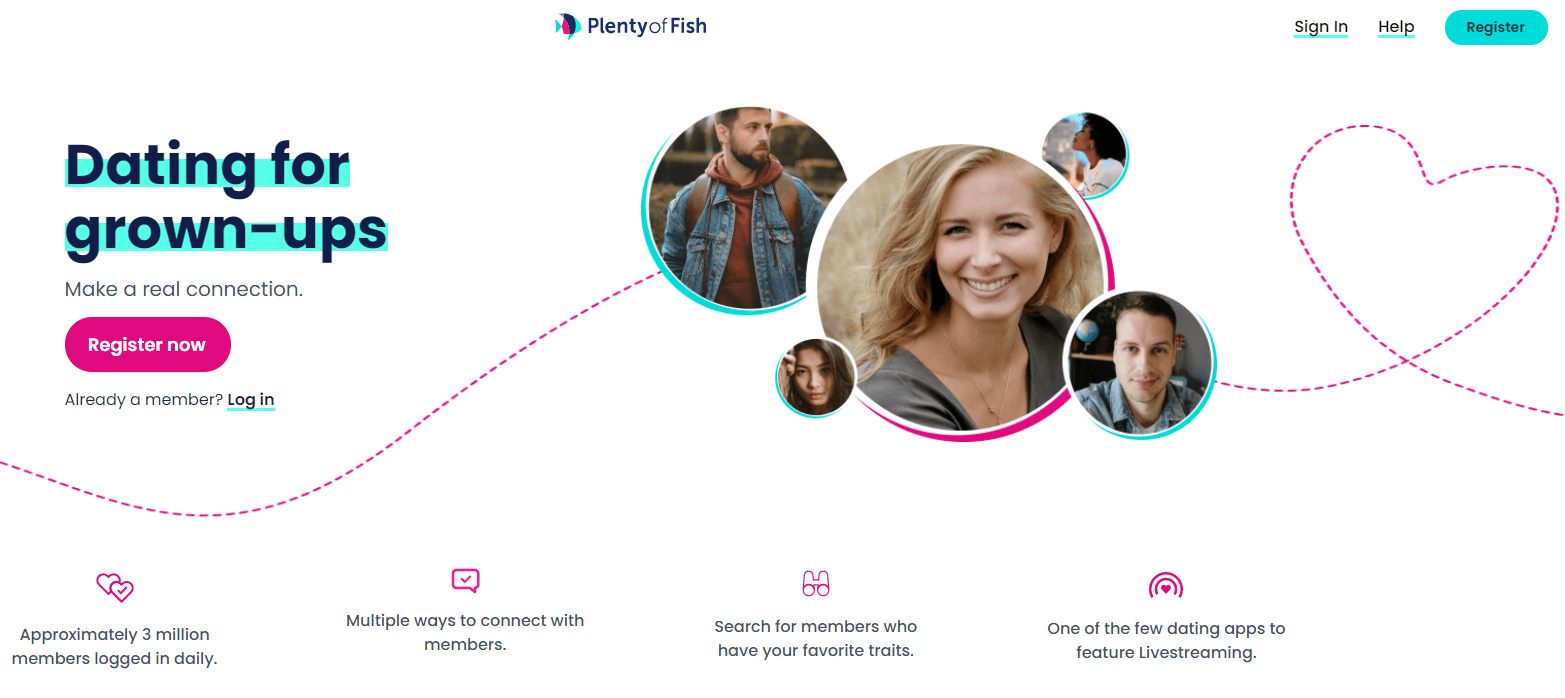 Plenty of Fish, more commonly abbreviated as POF, is a well-known dating site with paid and free membership options. As with almost all apps, deleting the app does not remove your profile or end your account; therefore, if you do not want to use the service anymore, you should take care of your account first. Read more to find out how you can permanently delete your POF account.
What is the 'Plenty Of Fish' Dating App?
With over 150 million users worldwide, Plenty of Fish is one of the most popular online dating services. It lets users make a profile, look for other singles, and talk to them in messages and chat rooms. The mobile app "Plenty of Fish" has changed the way people use dating services. It enables users to access their profiles and search for potential matches from their smartphones.
Plenty Of Fish, also known as POF, is different from Tinder as it places more emphasis on compatibility than on the straightforward swipe left/right method of finding a partner. Before you can proceed, you will need to answer a few pages of questions about yourself, including those about your interests, goals, and, oddly, even your family.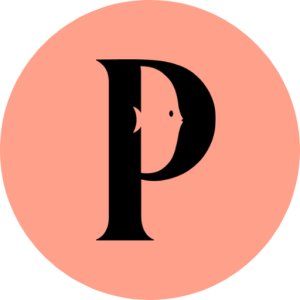 Members of Plenty Of Fish have access to a variety of subscription options as well as additional strategies for attracting more attention. There is a free membership available for everyone who Signs Up with POF where you can add a few photos and find matches, send as well as receive messages. However, paid subscriptions offer you more benefits and are ad-free.
The shorter-term subscription is less expensive, just like other dating websites. For a total of $38.70, the subscription for three months costs $12.90 per month. The member pays $8.50 per month less if they subscribe for six months. A twelve-month subscription is the most affordable option for members who want to use POF for a longer period and costs $6.78 per month.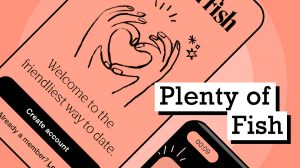 How to Delete Your Plenty Of Fish Account?
You can easily deactivate or Delete your Plenty of Fish account if you've met someone special online or if you happen to not be interested in online dating anymore. You must first cancel your existing POF subscription if any before you proceed with the account deletion. Note that account deletion is Permanent and POF will not store any of your Profile Information like messages, conversations, or matches if you change your mind later.
Either online or through the app, you can delete your POF account in a simple process. However, make sure that you have canceled your subscription before you proceed to cancel your account.
To Delete your Plenty Of Fish account, follow these steps:
1. On PC
Through your browser, go to Plenty of Fish's Account Deletion Page.
Enter your POF Username and Password and click on Log In.

3. Scroll down through the page to find the Delete Account option. Click on it.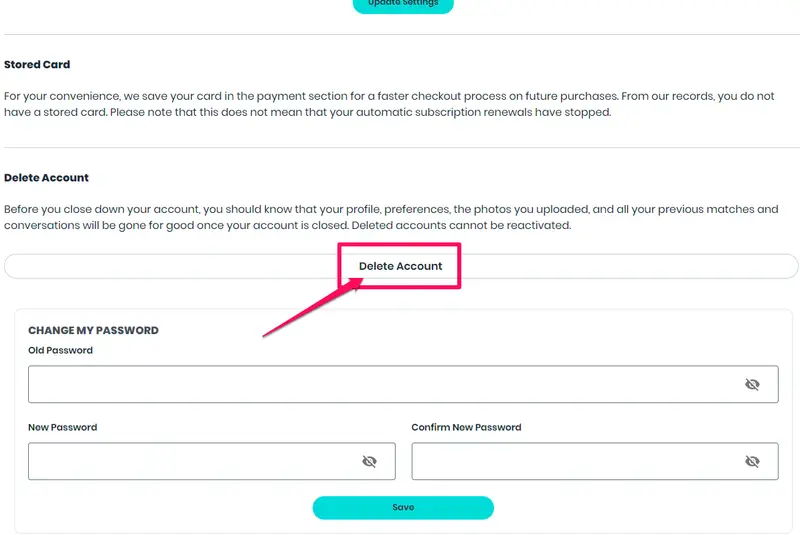 4. You will be asked a few questions. Choose your answers for all the questions from the dropdown menus for the same.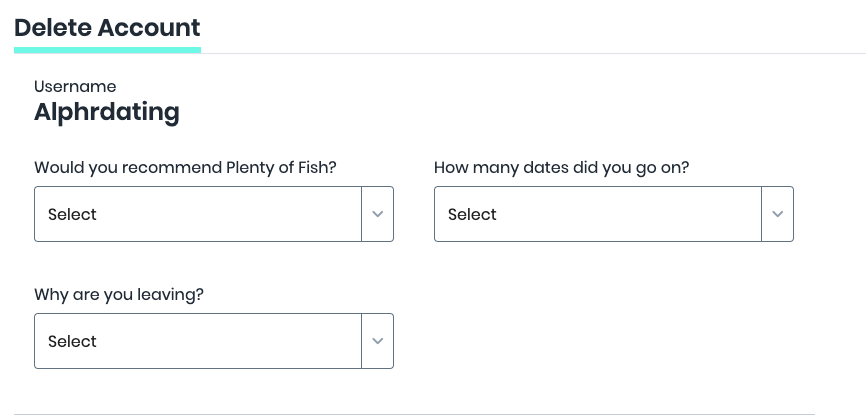 5. Further, confirm the deletion of your account.
Your POF account will be deleted.
2. On Mobile
You can either follow the same procedure mentioned for deleting a POF account using PC on your mobile too. If not, you can go to the Plenty Of Fish app to proceed with deleting your account.
Go to your mobile POF App and Log In using your credentials.
Go to your profile.
Tap on the 'Manage Account' option.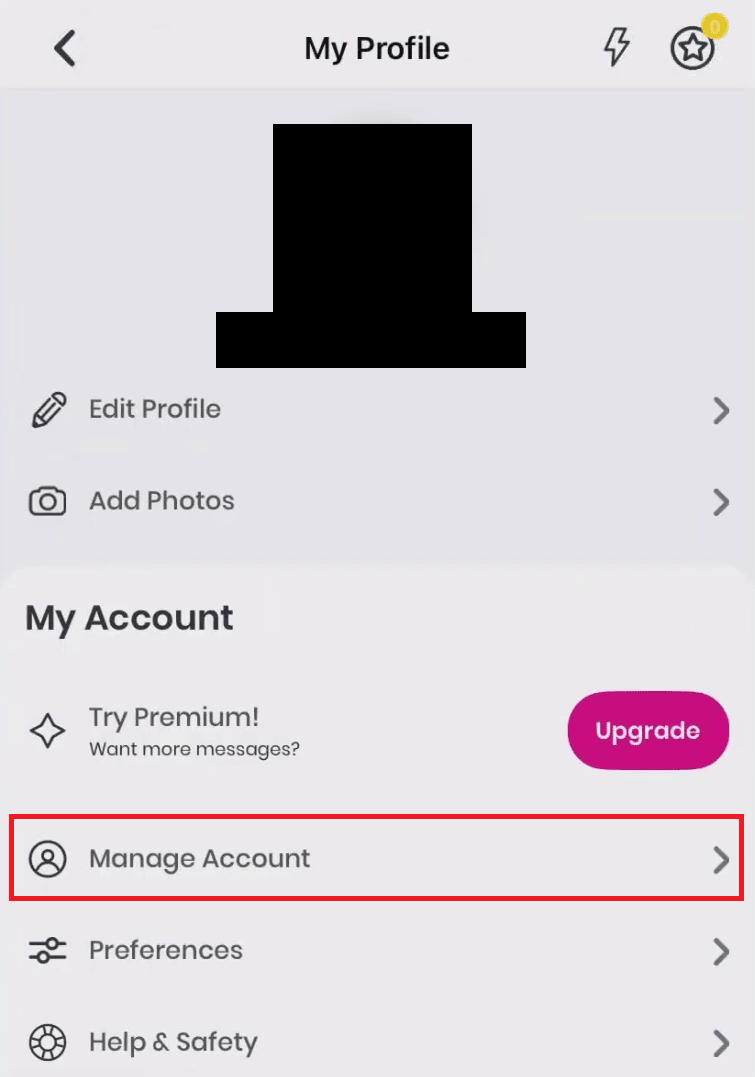 4. Scroll down to go to the Applications sections and select the Delete account option that is available.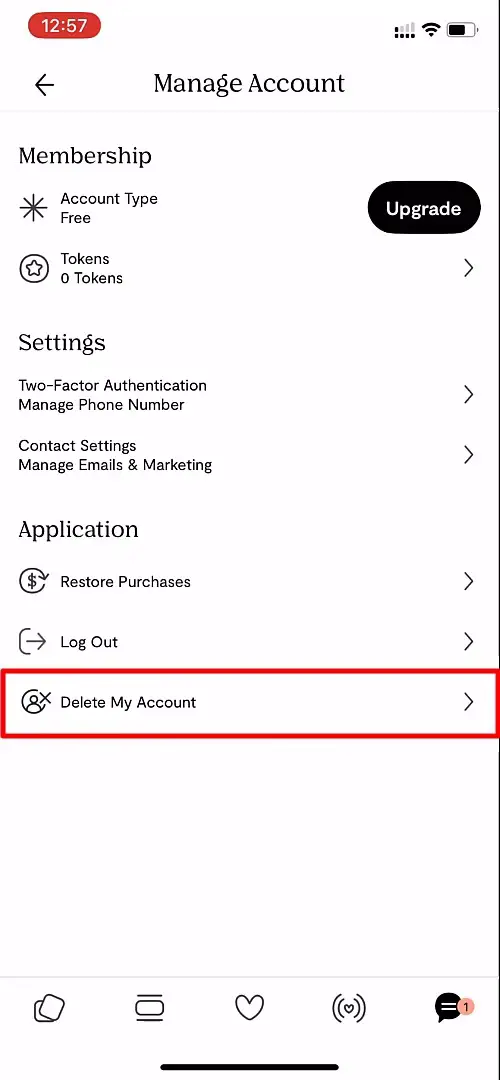 5. You will be asked to answer a few questions on why you are choosing to delete your account.
6. After you answer the questions, Click on Delete Account and confirm the deletion.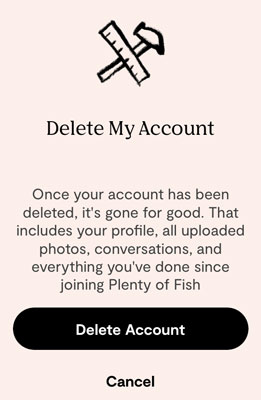 This way you can Delete your Plenty Of Fish Account permanently.
Hiding Your Plenty Of Fish Account
You can temporarily hide your profile on Plenty of Fish if you want to leave the service without completely deleting your account. While you will still be able to access your account, your public profile will be removed from both the app and the website, preventing other users from interacting with you or viewing your information.
To hide your POF profile on PCs and on the Mobile App, follow these steps:
Go to Plenty Of Fish's official website or the official POF App.
Log In to your POF account using your credentials.
Click on the 'My Profile' option at the top of the screen and select the 'Edit Profile option from the dropdown list.

4. Go to the Profile Visibility option by scrolling through the screen and then click on the 'Hide Profile' option available.

Your POF profile will no longer be visible to others or searchable. By repeating the steps and selecting Show Profile rather than Hide Profile later, you can unhide your profile to be visible to others again.
Canceling Your Plenty Of Fish Subscription
If you no longer wish to use the paid services on Plenty Of Fish, you can opt out of the subscriptions. Remember that you have to first cancel your existing subscription if you wish to delete your Plenty Of Fish account.
Plenty Of Fish does not offer partial refunds if you choose to cancel your ongoing subscription. Even though you cancel your Premium subscription, you will still have access to all Premium features until the last date of your subscription. Canceling your subscription will prevent auto-renewal of your chosen plan the next month.
To cancel your POF subscriptions, follow these steps:
1. On iPhone
Go to your Phone's settings
Click on your Apple ID.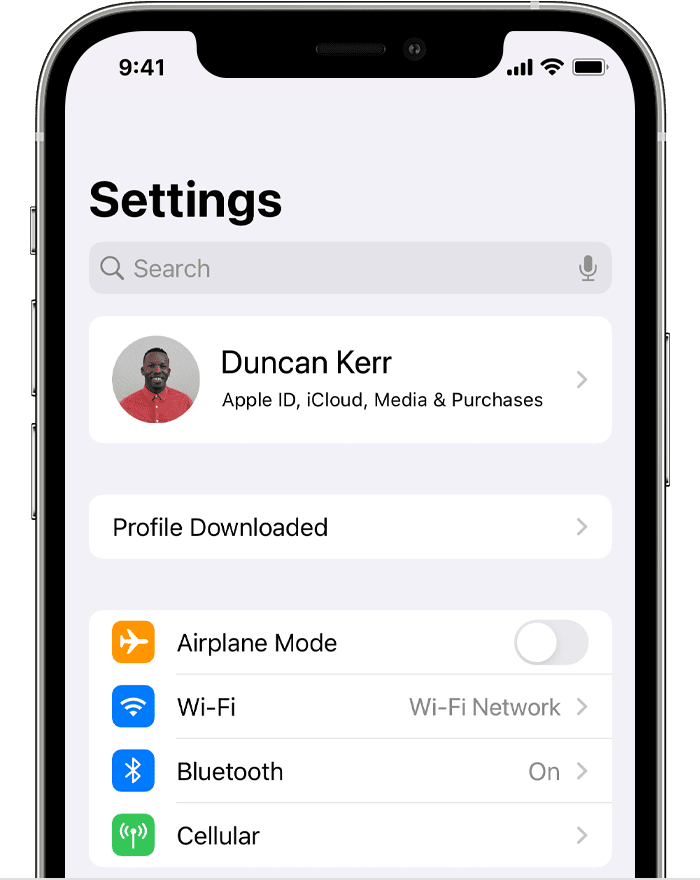 3. Tap on 'Media and Purchases'.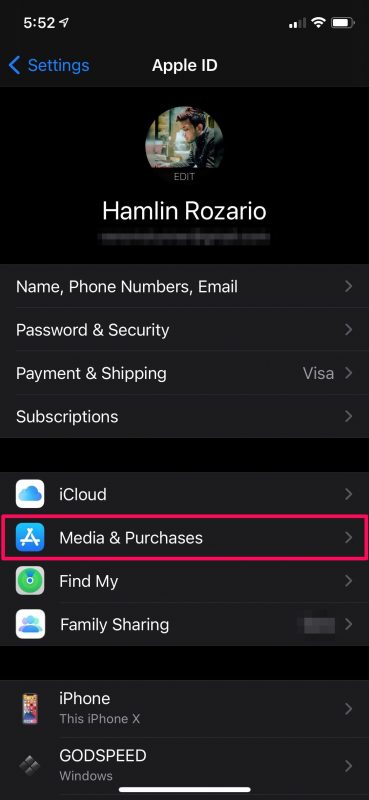 4. Go to View Account and Tap on Subscriptions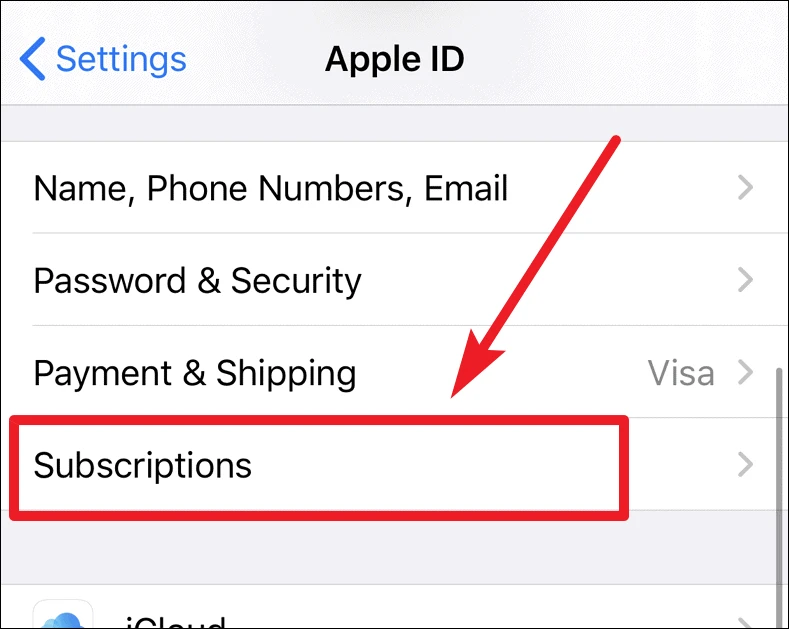 5. Select Plenty Of Fish from the list
6. Tap on the Cancel Subscription option. You will be asked for confirmation. Click on Confirm to cancel your Subscription.

2. On Android
Open the Google Play Store.
Go to the Account option in the Menu.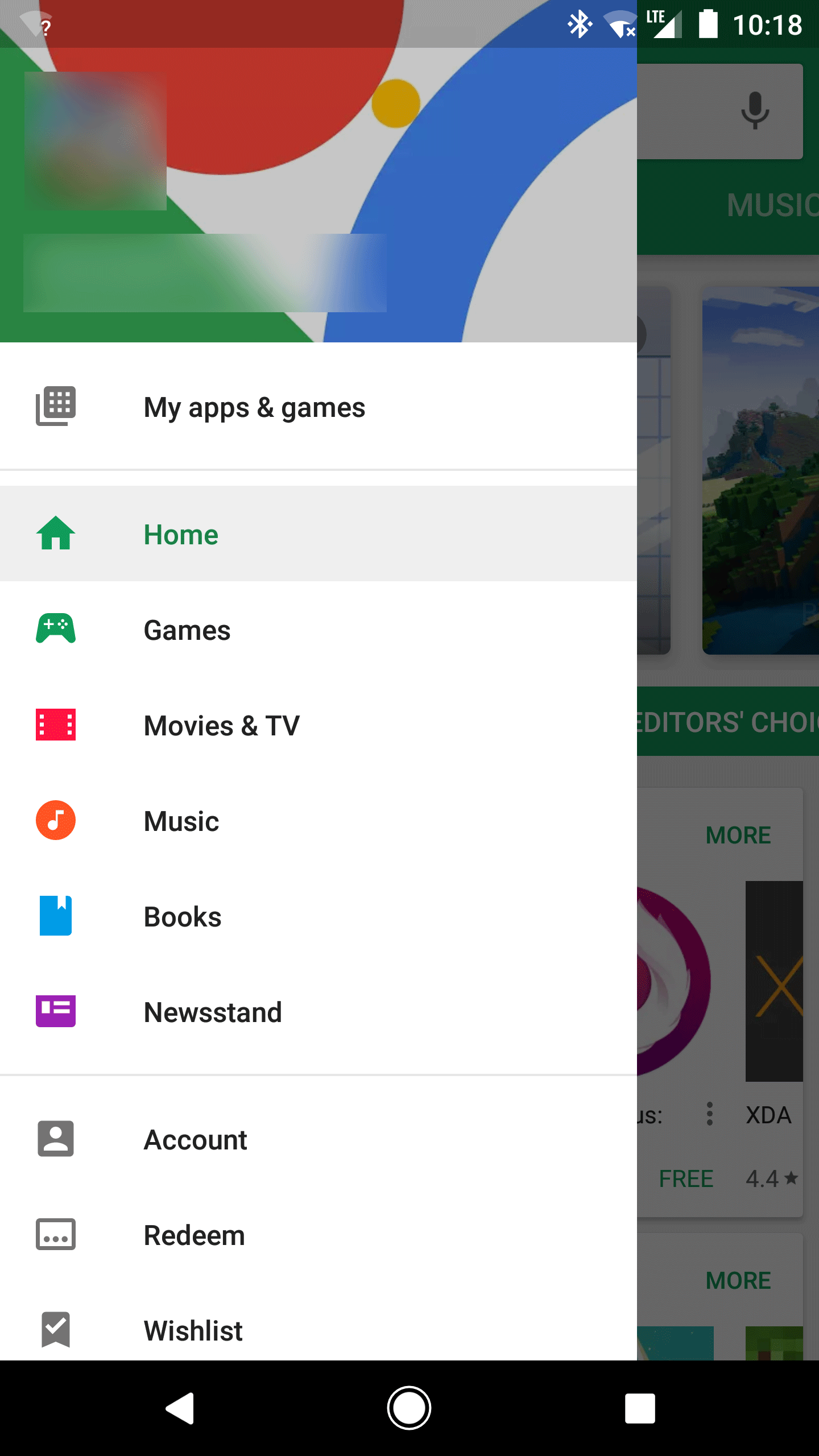 3. Go to the Subscriptions tab.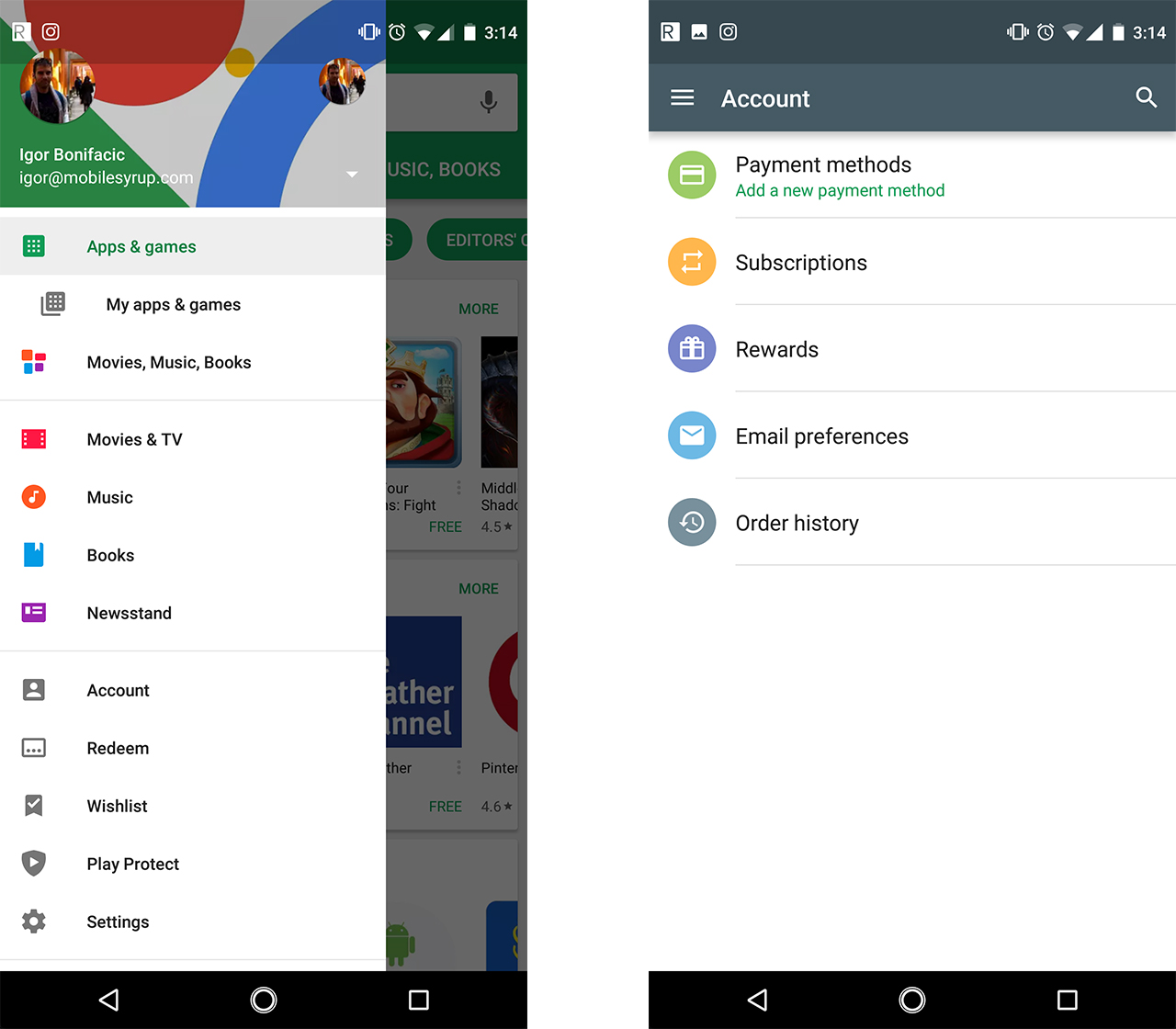 4. Tap on the POF option that you see.
5. Click on the Cancel Membership option and confirm.
After successfully canceling your POF subscription, you can delete your Plenty Of Fish account.
Conclusion
There is no reason why anyone should stay on Plenty of Fish or other popular online sites for longer than they wanted to given how simple it is to delete your account. In the case of deleting your Plenty Of Fish account, you only need to follow some simple steps which we've mentioned above.
This means that single people looking for love or dating don't have to worry about leaving traces of themselves on other online accounts because they can easily delete their accounts if they decide it's not right for them.